Casie Eichel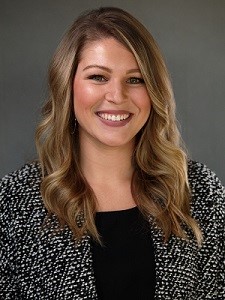 Casie Eichel is in her first year of coach the Mineral Area College Cheerleaders.  She is excited about the opportunity to continue MAC's strong tradition in cheerleading.  Already this season, MAC has shown great leadership within the community by volunteering for Habitat for Humanity. 
To contact Casie:
Email:  ceichel@mineralarea.edu
Cell Phone:  314-686-2171.