Mar 12-28, 2020 - 12:00 PM - 12:08 PM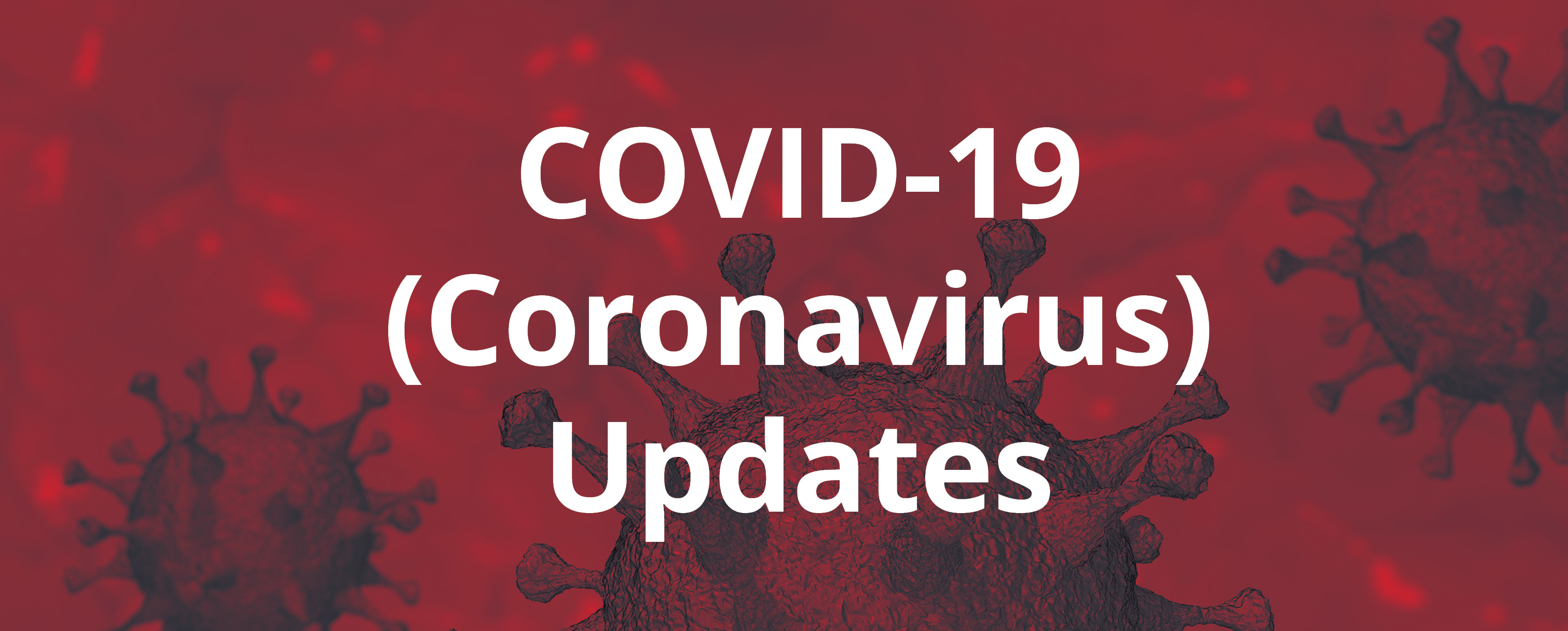 Letter to Students from Dr. Joe Gilgour:
March 20, 2020
Students,
During these difficult and uncertain times, we want you to know that we are still here for you and your educational journey.  You started this journey for a reason, and we want to make sure we are here to support you even though the path of your journey may have changed.
I wanted to update you on a few things:
Mineral Area College campuses will close to the public and students at 4:00 PM on Friday, March 20, 2020.  All courses will be online and support services will be conducted via email, website, or by phone.

If you need assistance in your online course, please reach out to your instructor first. If the issue cannot be resolved, please contact the IT help desk at

 

helpdesk@mineralarea.edu

 

or call 573-518-3850.  Staffing is limited so please be patient with wait times.



Unfortunately, we must cancel commencement for 2020.  This was not a decision made lightly, but health and safety of you and the community is the priority.  All students eligible for graduation will still graduate as planned, but there will be no ceremony.  I am so sorry for this change as I believe commencement is a very important event, and I know it means a lot to our graduates and their families.  All 2020 graduates who do not get a chance to walk in commencement will be allowed to walk in a future commencement.


College Park (residence hall) will remain open for the students who currently reside there.  We ask that any students who have left do not return, and visitors are not allowed for the duration of the semester.  Meal service will still be available in the Cardinal's Nest for College Park students only.


If you still need books for second eight week classes, please email MAC Bookstore Manager Aaron Miller at

 

MACBookstore@mineralarea.edu,

 

amiller@mineralarea.edu, or call 573-518-2106 to place an order and arrange for picking up books.


If you feel that you might benefit from using MAC's personal counseling services for these or any other reasons, Mark Easter is still here to provide them this semester. All you need to do is e-mail him at mceaster@mineralarea.edu

 

and he can set up a time to meet with you virtually via Skype or Zoom, or call at 573-518-2211 (please leave a message if he cannot answer) and he will call you back as soon as possible. 


Summer enrollment is open and there are many online courses to choose from.  If you need assistance with enrollment or picking out your classes for summer or fall.

 

Students can contact their advisor for registration assistance via email. Advisor information can be found in MyMAC under the registration tab.


For general information you may contact

 

info@mineralarea.edu.


We will continue to update our

 

website

 

with information as it becomes available.
Please abide by CDC guidelines for social distance and personal hygiene.  Thank you for your cooperation during these difficult times.  Mineral Area College has been here since 1922, we will make it through this together.  Go Cards!
Sincerely, 


Dr. Joe Gilgour
President
Mineral Area College
For more information, visit MineralArea.edu/Covid-19