Oct 27, 2021 - 10:00 AM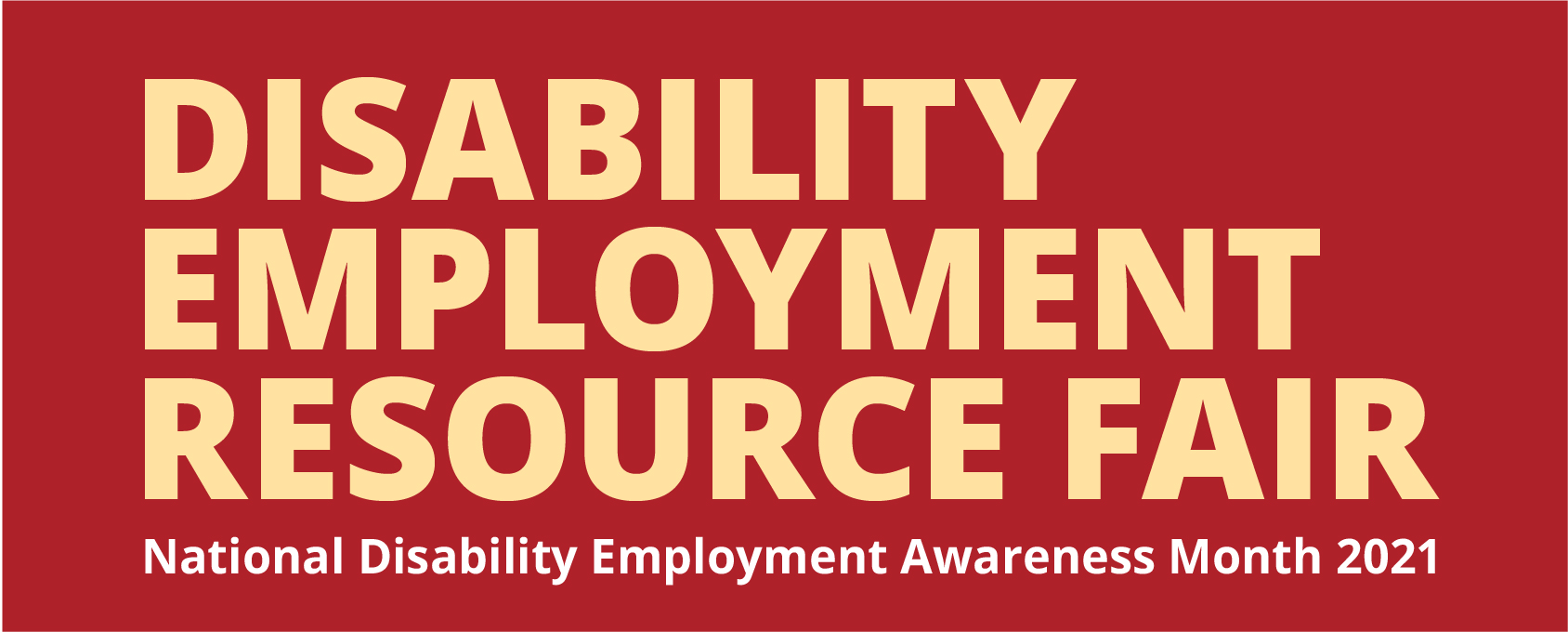 LIFE INC Employment Solutions, MAC Access Office, and MAC Diversity Committee proudly present a Disability Employment Resource Fair on Wednesday, October 27 from 10 AM to 12 PM in the C.H. Cozean Library.
National Disability Employment Awareness Month celebrates people with disabilities in the workplace, ensures equal opportunities, encourages employers to hire people with disabilities, and provides awareness that people with disabilities are able to do the same jobs as those without disabilities.
The LIFE INC Employment Solutions Employment Network will present the statewide SSA (Social Security Administration) Ticket to Work and Self-Sufficiency programs at the resource fair. While you're there, gather community resources and information. There will also be attendance prizes and MAC swag!
For more information, call 1-800-596-7273
Brenda Vallett, MAC Access Coordinator: (573) 518-2152, bvallett@MineralArea.edu