Jul 1 - Aug 31, 2021 - 8:00 AM - 8:00 AM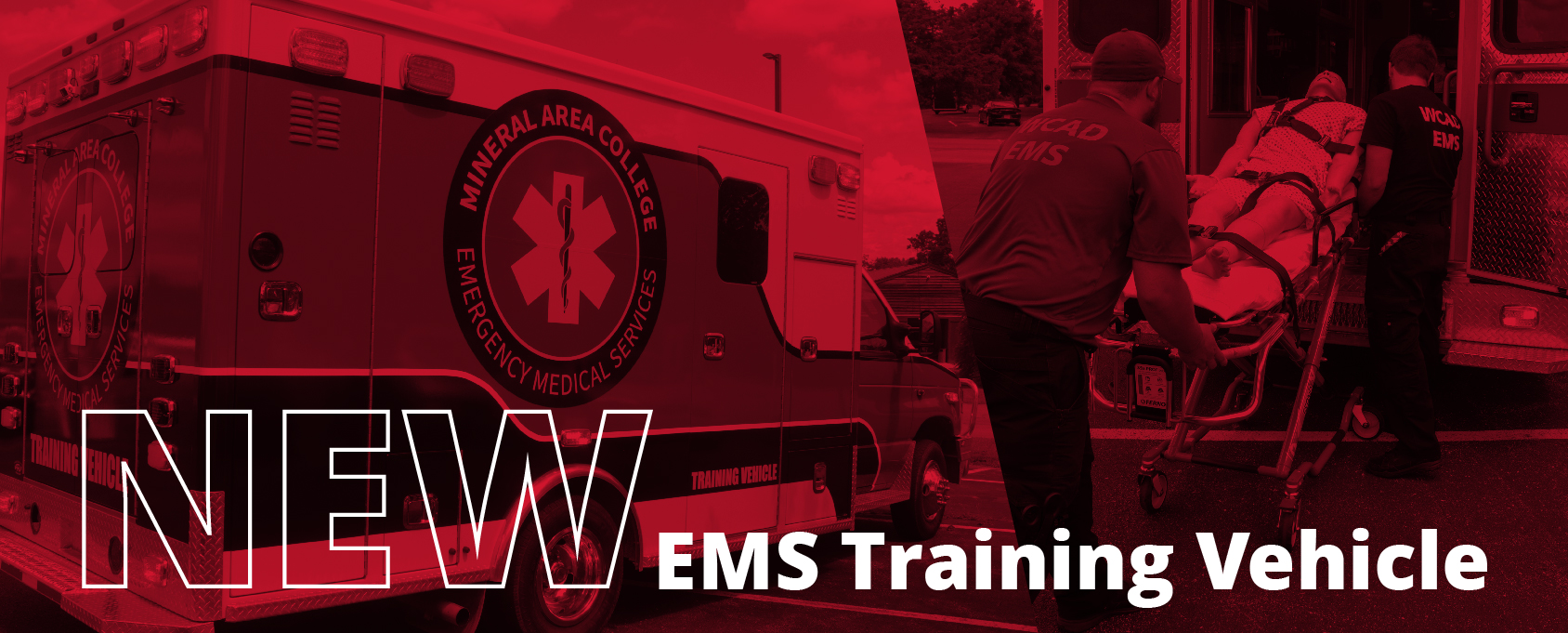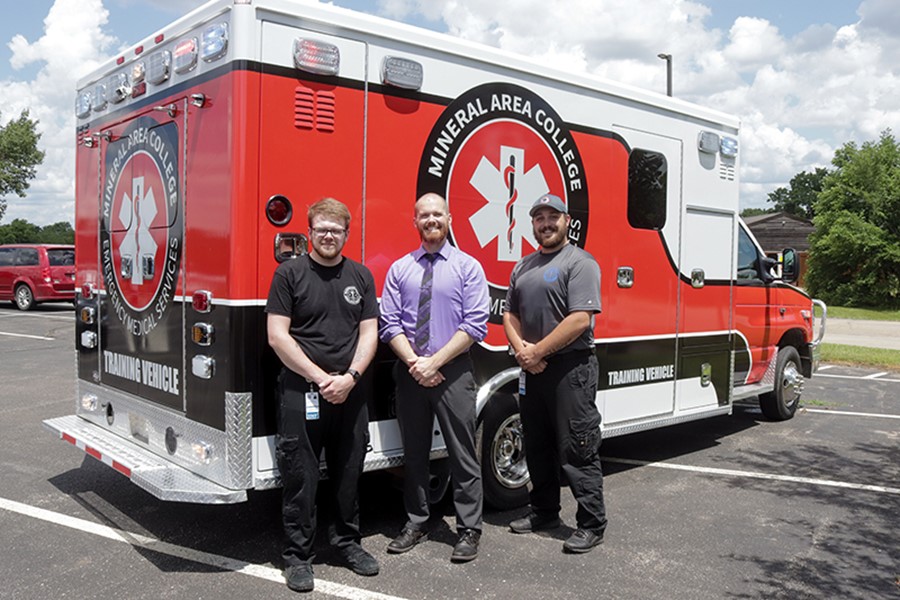 EMS Programs Acquire New Training Vehicle
MAC's Emergency Medical Services students have a new tool to help bring learning to life.
In July, the department took delivery of an ambulance which will be used by EMT, paramedic, and nursing students. Purchased with federal HEERF funds, the training vehicle allows for social distancing by giving students an additional space to learn on campus while providing access to in-vehicle training even when traditional clinical sites are closed to students.
Lead Instructor Darick Day is excited about the educational opportunities the vehicle will provide for his students. "We are always striving to improve the quality and realism of our educational program," Day said. "Our current EMS students are already utilizing the ambulance. When integrated with our high-fidelity simulators, it allows the students to be immersed in realistic training scenarios, better preparing them for their future careers."
Applications are currently being accepted for the Emergency Medical Technician and Community Paramedic programs which will begin this fall. Click below for applications or to learn more about all the EMS programs at MAC:
Emergency Medical Technician
Paramedic Technology
Community Paramedic
For additional information, please contact our Allied Health Office at (573) 518-2172.