Sep 8, 2021 - Feb 28, 2022 - 10:01 AM - 10:01 AM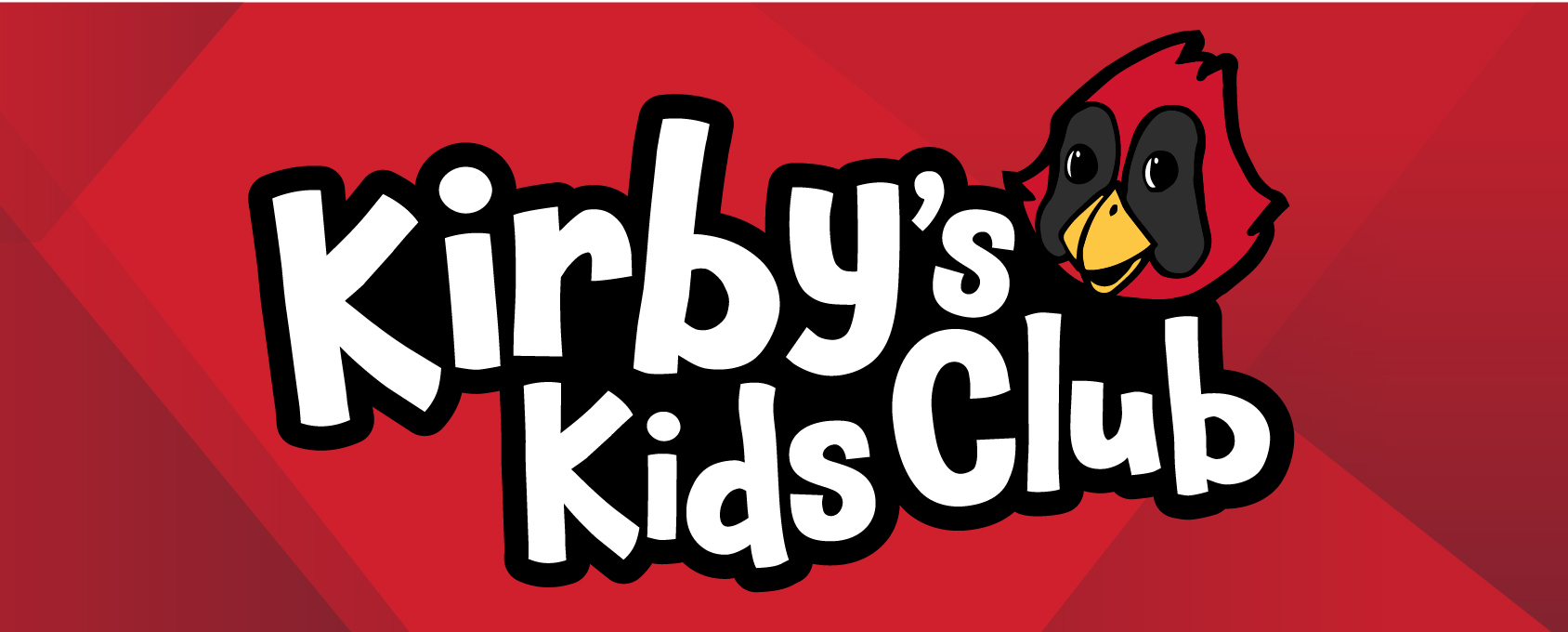 Calling all kids!
Your favorite Cardinal, Kirby, has a new club just for kids 12 and under! 
Benefits include:
Membership card
Kirby's Kids Club t-shirt
Wear it to any regular season MAC
home game and get free admission!
Free popcorn at all home games
When available. Just bring your membership
card and show it at the concession stand to
redeem!
Birthday card from Kirby
Autographed photo of Kirby
Kirby temporary tattoo
For more information, call 573-518-2114.