Aug 3, 2020 - Apr 30, 2021 - 2:20 PM - 2:21 PM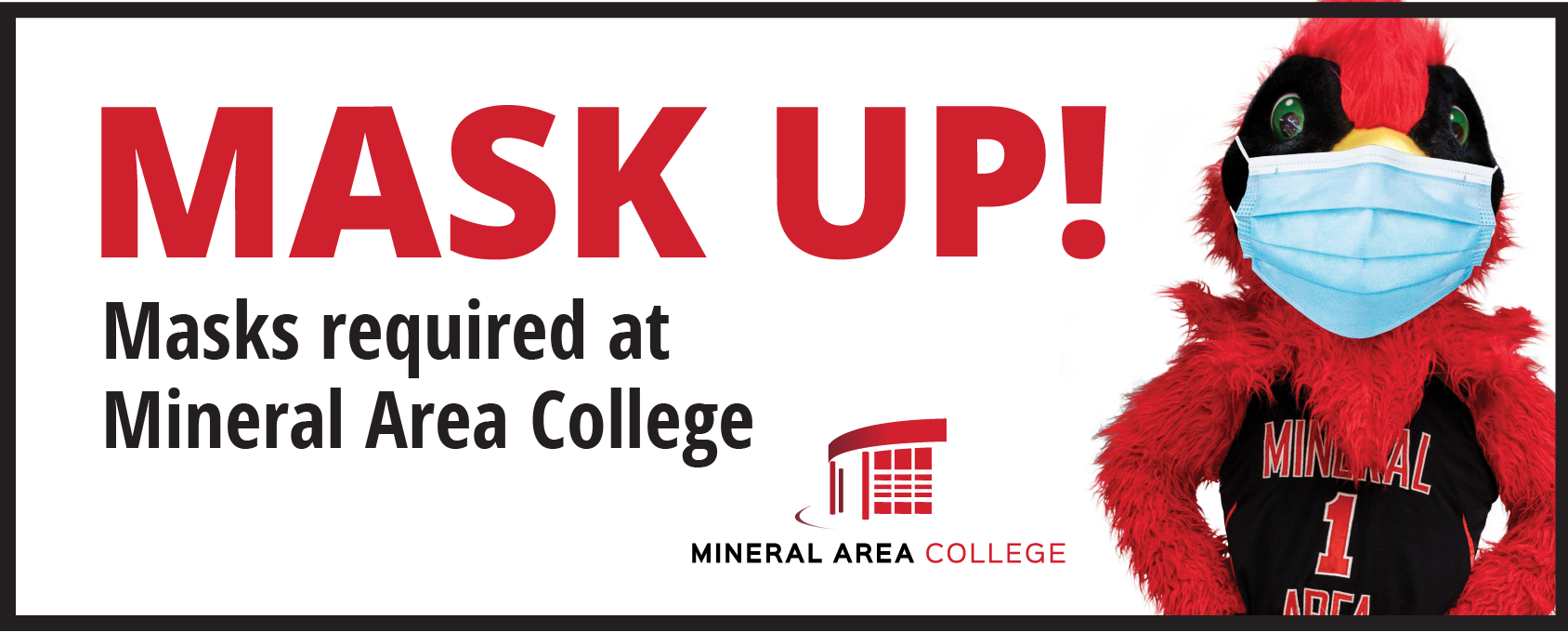 Masks are required in campus buildings.
Students and employees will be asked to provide their own masks, or one washable mask will be provided from the student services office.
Masks are not required outside if social distancing can be maintained.
Students
College Park residents will be required to wear masks in common spaces. Masks will not be required within their own living units.
Students who choose not to wear masks will be asked to leave campus or be subject to the student discipline process.
Students will not be permitted in class without a mask. Any student who refuses to leave class will be counted absent for the day and be reported to the Dean of Students.
Employees
Masks are not required if an individual is alone in their office.
It is preferred that faculty use clear face masks while teaching. Clear masks will be provided.
Faculty may remove their masks while teaching if they meet the following requirements:

They are at least 8 feet from any student, or behind a protective shield.
They clean the teaching station after they are finished using it for each non-consecutive course. If the instructor has back-to-back courses they are not required to clean as long as they are the only one using the station and clean the teaching station once leaving the classroom.
They wear their mask until they get to the teaching station and put it back on any time they leave the teaching station or a student approaches.