Oct 15-17, 2020 - 7:00 PM - 9:00 PM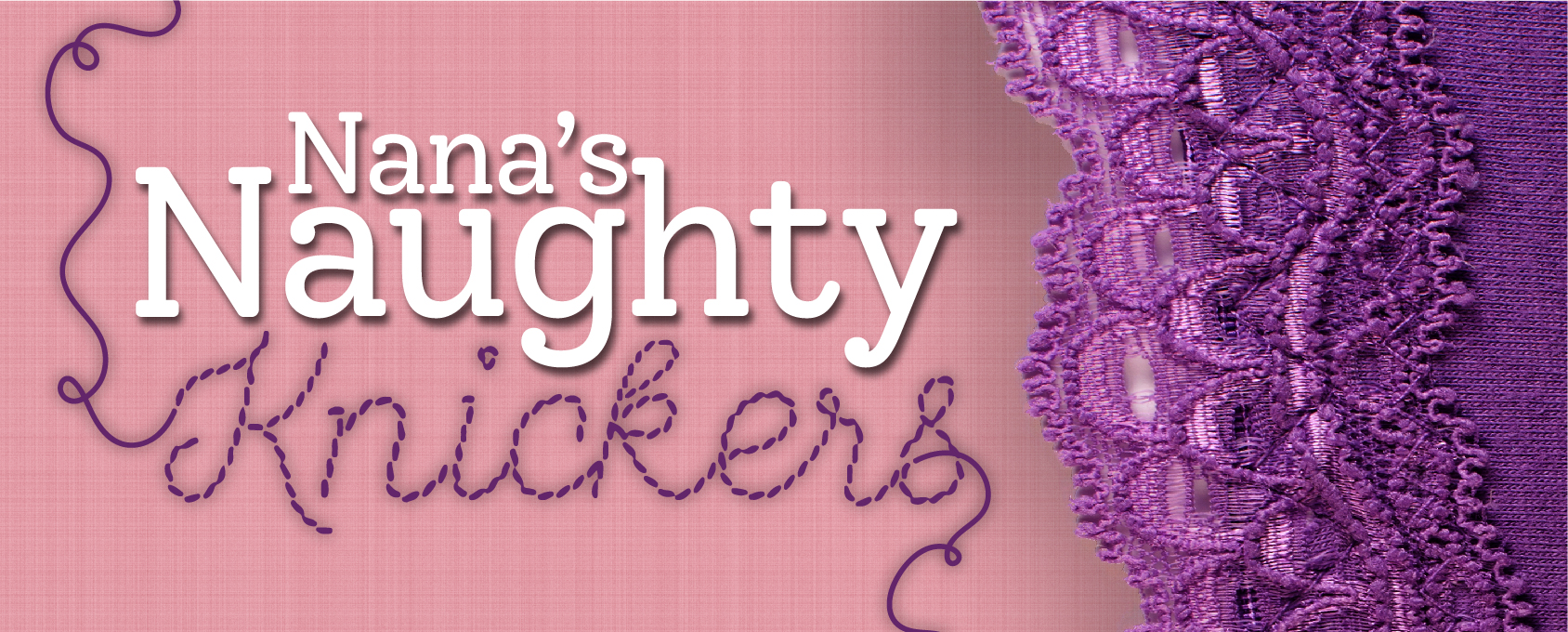 Mineral Area College Little Theatre Guild presents
Nana's Naughty Knickers
by Katherine DiSavino
October 15–17, 2020 7:00 pm in the MAC Fine Arts Theater
Tickets are $7 (or $3 for all students and seniors) and available through the MAC Bookstore (573) 518-2106 or at the door.  
For more information, please contact Theatre Director Chuck Gallaher at (573) 518-2181 or cgallahe@MineralArea.edu
Bridget and her grandmother are about to become roommates. However, what Bridget saw as a unique opportunity to stay with her favorite nana in New York for the summer quickly turns into an experience she'll never forget. It seems her sweet grandma is running an illegal boutique from her apartment, selling handmade naughty knickers to every senior citizen in the five-borough area! Will Bridget be able to handle all the excitement? Will her nana get arrested—or worse, evicted?