MAC Offers Two New IT Degrees in Cyber Security and IT Specialist
Jan 14, 2020 - 8:00 AM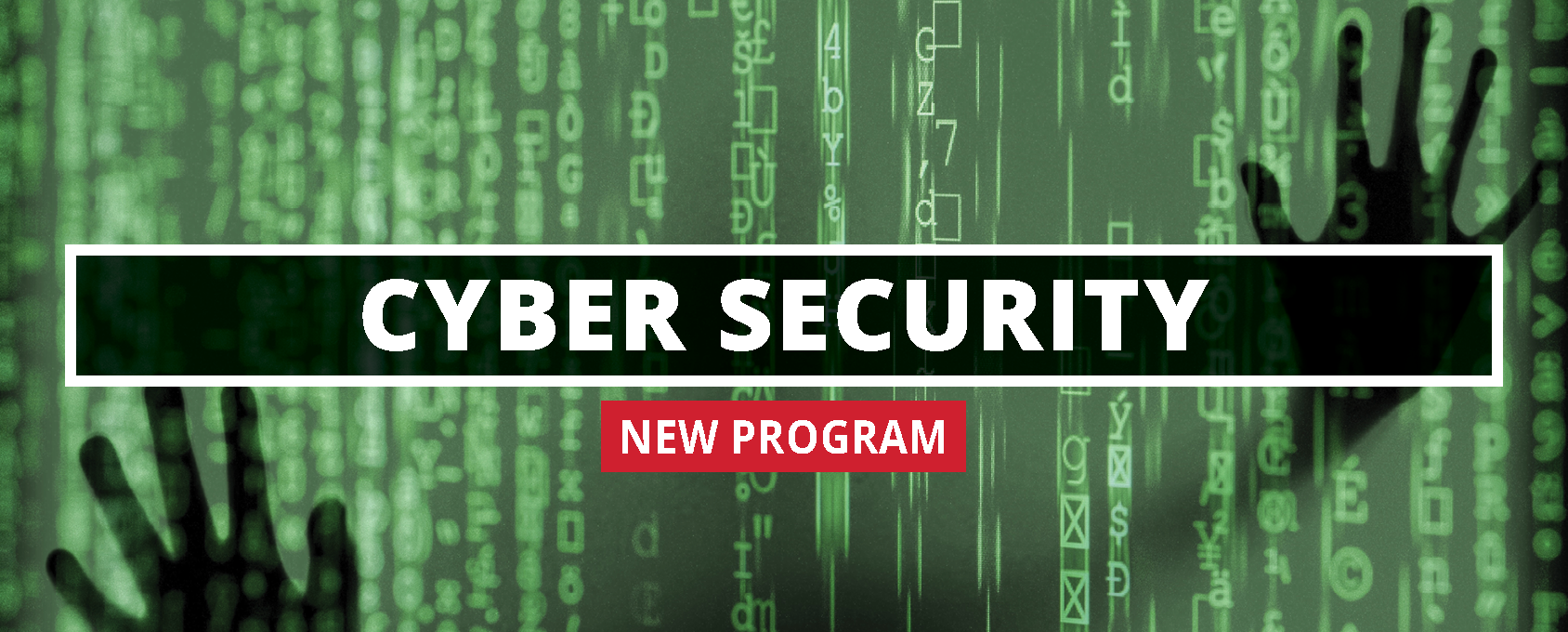 MAC Offers Two New IT Degrees in Cyber Security and IT Specialist
Mineral Area College will launch two new Associate of Applied Science (AAS) degree programs this fall. The Computer Networking/Cyber Security and IT Specialist degrees are designed to provide skills needed to begin careers in the expanding information technology industry.
Cyber Security is offered as an option to the existing Computer Networking AAS degree. The curriculum blends a solid framework of networking concepts with cutting edge coursework in security principles. Students will prepare for entry level positions in the growing field of information and internet security.
"The combination of networking and security courses creates a powerful program," reports Dr. Amy Henson, Chief Information Officer at MAC and former CIS Department Chair. "It is critical for cyber security professionals to have a firm foundation in networking to fully understand the attack infrastructure that cyber criminals target. With the expanding use of the Internet technologies and the Internet of Things (IoT), cyber security specialists will be in high demand for many years to come."
MAC also offers a new IT Specialist AAS degree this fall. In addition to business management coursework in accounting, customer relations, and supervision, this degree includes a variety of specialized IT classes. Networking, web site development, computer repair, and applications training will prepare students for various careers in Help Desk and IT Support. Both degrees are offered in a combination of traditional, hybrid, and online courses.
According to the Bureau of Labor Statistics, employment of computer and information technology occupations is projected to grow faster than the average of all other occupations at a rate of 13 percent, while adding about 557,100 new jobs. Additionally, depending on location and employer, Payscale.com reports that AAS degrees in IT support fields can earn beginning salaries in the mid to upper $30,000's, while starting IT Security positions can earn between $50,000 and $60,000 per year.
For more information about the programs, visit www.MineralArea.edu or contact the Dean of Career and Technical Education, Roger McMillian, at 573-518-2157 for the Networking/Cyber Security degree, or Melynda Barks at 573-518-2245 for the IT Specialist degree.