Apr 5, 2023 - 1:00 PM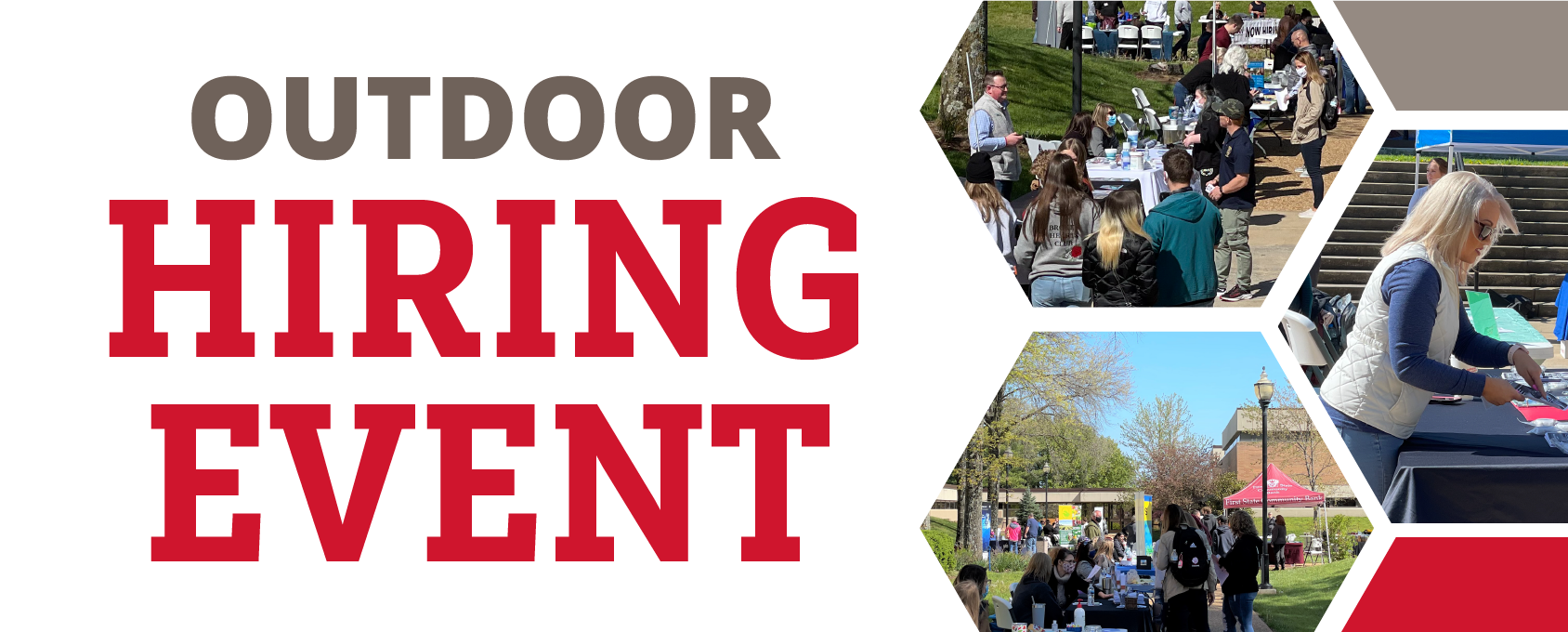 Here's a chance to get face-to-face to your potential next employer (they'll be lucky to have you!) and GET HIRED.
Mineral Area College Career Services and the Missouri Job Center—Park Hills will match job seekers with local employers at an outdoor hiring event on Wednesday, April 5, from 1:00 pm to 4:00 pm in MAC's Quadrangle. Over 50 area employers from manufacturing, health care, mining, construction, government, retail, and food service industries are recruiting at the event, all with current openings. 
For more information or resume assistance, or to register as an employer, contact MAC Career Services at (573) 518-3848 or careerservices@MineralArea.edu, or call the Missouri Job Center – Park Hills at (573) 518-2431.