Jun 27, 2022 - 3:04 PM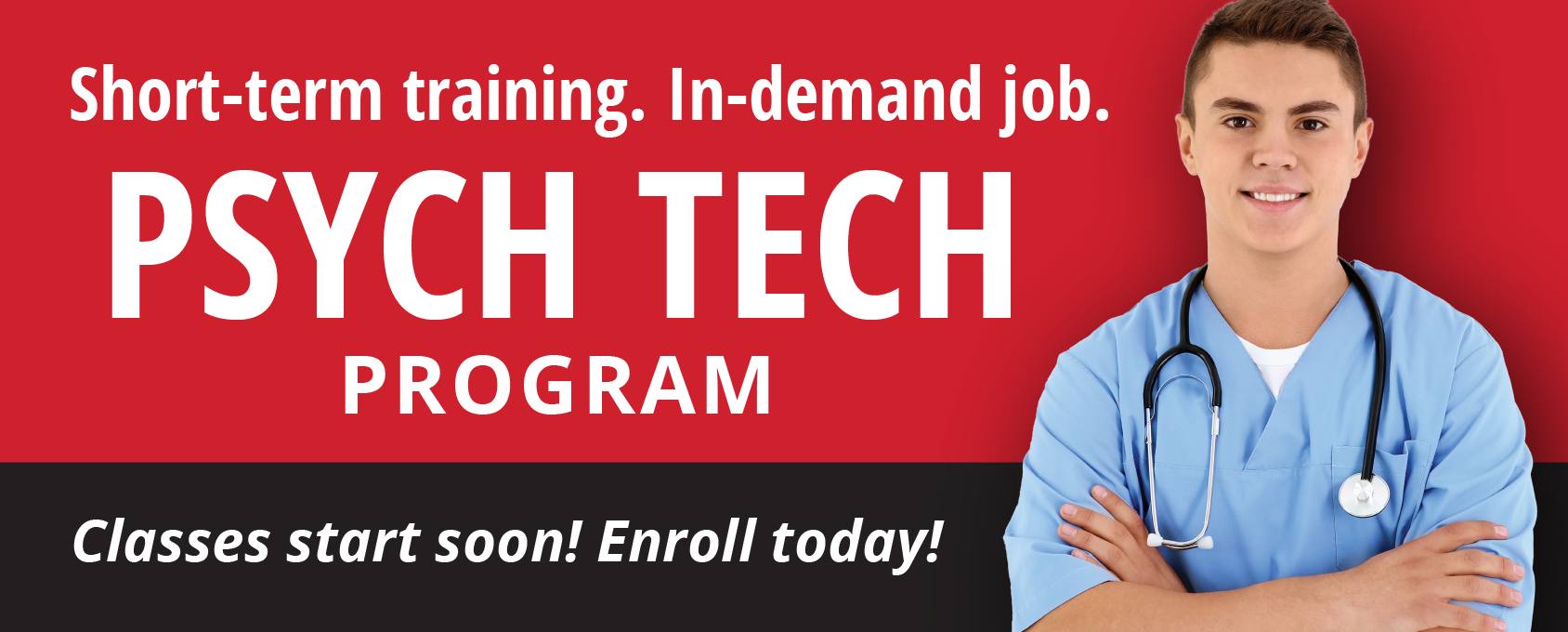 Our next Psych Tech class starts June 27th!
Enroll now in our Psych Tech program! In just 5 weeks, you'll have the training you need to start a career as a psychiatric technician. Demand is high in our region with local facilities offering a starting wage of $15/hour plus benefits and opportunities for advancement! Financial assistance is available for those who qualify.
Don't wait!  Enroll today! 
To apply online or learn more about this in-demand program, click here.
For more information, contact Misty Weston, RN, (573) 518-2149 or 
mweston@mineralarea.edu