Mar 27 - Jun 8, 2020 - 12:23 PM - 12:23 PM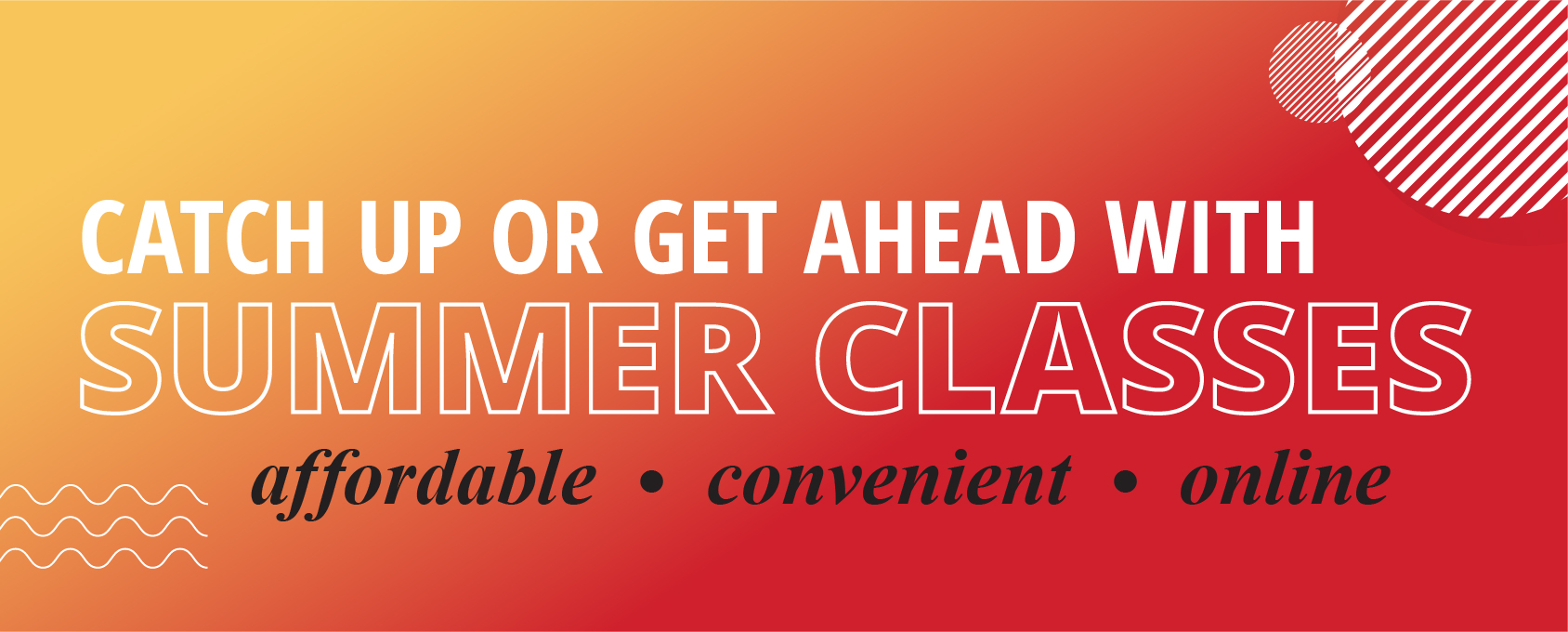 Summer Classes Start June 8 - Enroll Today!
Public Speaking? General Psychology? What class do you need this summer to help you catch up or get ahead?
MAC offers transferable credits for half the cost of a university, and summer Pell Grants are available to those who qualify.
All summer classes will be online.
Summer classes start June 8; however, now is the time to enroll:
Summer Classes - Course Search
New Students
Enroll Today! Contact Admissions at (855) MAC-4YOU or Admissions@MineralArea.edu or browse courses on myMAC.
Current Students
Contact your Advisor to register for summer classes.