Jun 3, 2019 - 8:00 AM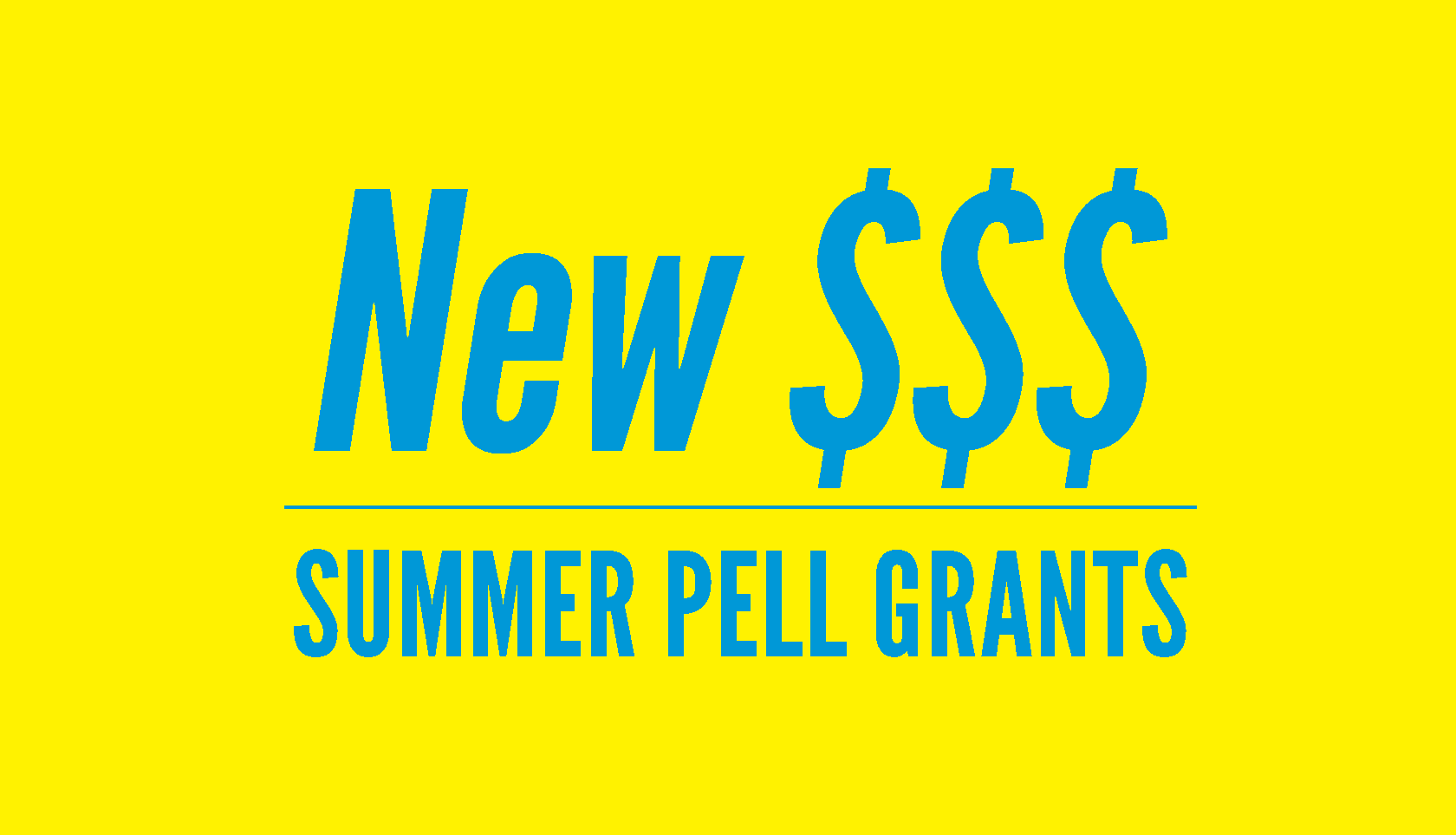 Federal Pell Grant Surplus Benefits MAC Students
The US Department of Education is providing a unique opportunity for eligible students who enroll in summer classes at Mineral Area College. This opportunity is available due to a surplus in the Federal Pell Grant Program. Typically, grant funds that are available for summer courses are limited by the balance that remains after fall and spring enrollment expenses. New funds, such as those offered for summer 2019, are typically not available on a regular basis.
Eligible students are automatically awarded the Summer Pell Grant upon receipt of the 2018-2019 FAFSA. No additional steps are necessary if the 2018-2019 FAFSA has been previously submitted. The maximum Pell Grant amount for summer is $1524, which sufficiently covers tuition, fees, and books for full-time summer enrollment. Six credit hours is considered full-time for the summer semester. To receive the grant at Mineral Area College, students must be pursuing a degree.
"This is an excellent opportunity to accelerate your education or to lighten your course load for future semesters" reports Denise Sebastian, Director of Financial Aid and Admission at Mineral Area College. "Graduating Seniors may be able to take advantage of these funds to complete a couple of courses before they go away to University in the fall."
For assistance, contact Financial Aid at 573-518-2133 or by email finaid@mineralarea.edu for more information.