May 19, 2022 - 4:00 PM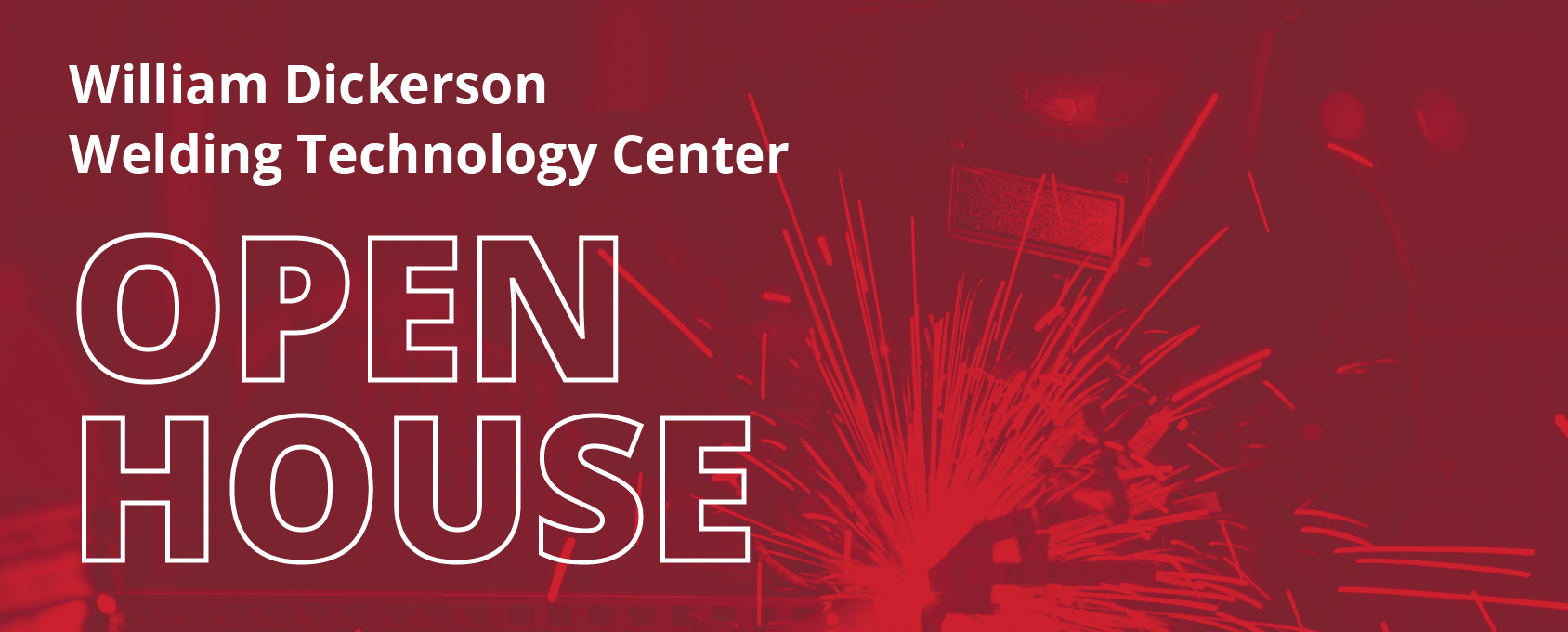 Join us at an Open House!
Mineral Area College (MAC) invites the community to attend an Open House and Building Dedication at the William Dickerson Welding Technology Center:
Thursday, May 19, 2022
4-6 pm 
3520 College Road, Park Hills
(The building is on the south side of campus; access College Road just south of the MAC main entrance)
The new 4,800 square-foot building will house welding classes starting in June. It was partially funded through a Workforce Training Initiative which combines a Community Block Development Grant (CDBG) and Neighborhood Assistance Program (NAP) Tax Credits from the State of Missouri.
The building was named in memory of long-time Lee Mechanical, Inc. employee Bill Dickerson. Ernie and Brenda Gibson, owners of Lee Mechanical, Inc., purchased the NAP Tax Credits which provided funding to complete the building. They chose to name the building in honor of the late Dickerson to recognize his key role in Lee Mechanical's growth and success.  A dedication ceremony will be held during the Open House.