Feb 7 - Apr 15, 2020 - 10:48 AM - 11:48 PM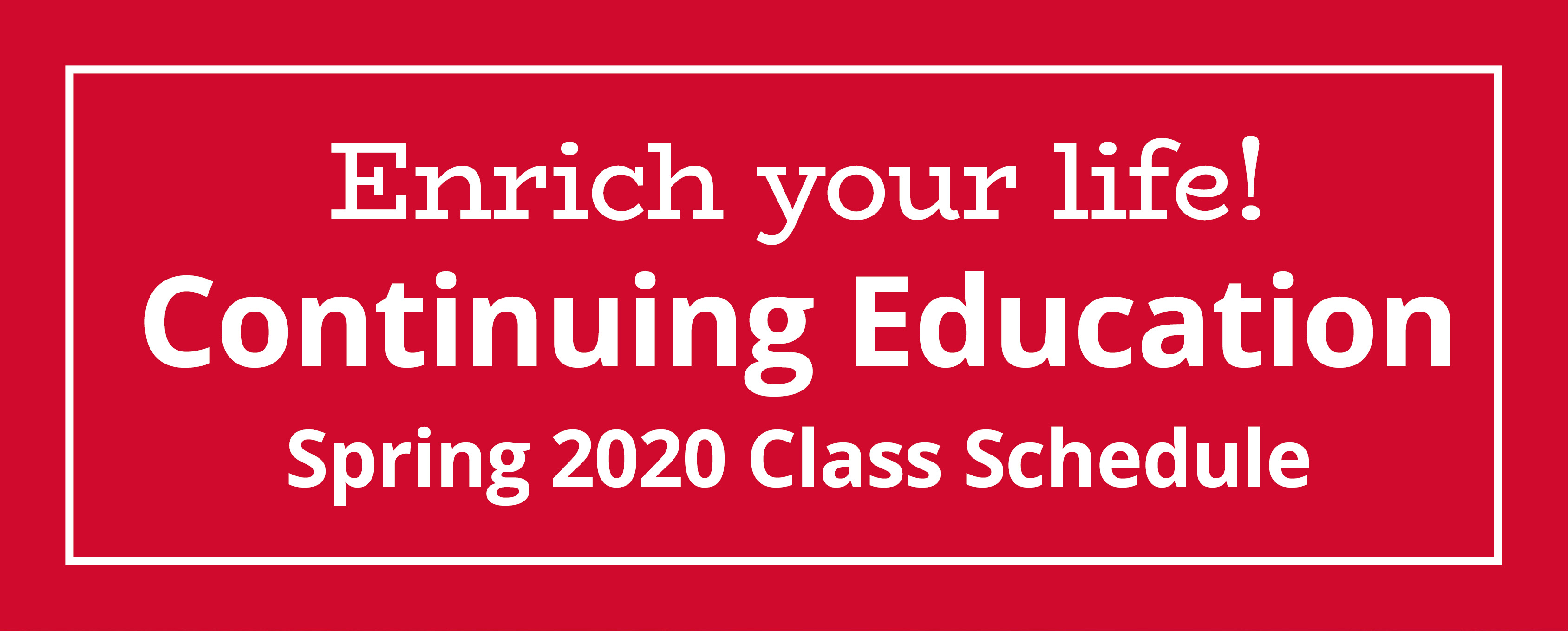 Your Guide to a Better 2020 is Here!
Whatever your goals and dreams are for 2020, we hope you will count on Mineral Area College to help you achieve them.
Continuing Education is offering many opportunities to get out there and expand your network, beef up your resume, and add adventure to your life! Click below to browse Spring Schedule for classes on our Park Hills campus and for a sampling of our 300+ online courses!