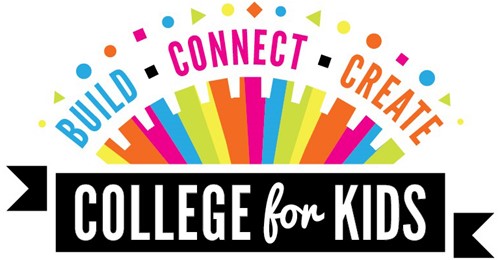 2020
Click to see Last Summer's Schedule 
College for Kids is open to kids who will enter grades 2-3 and 4-8 in the fall term.
Dates: July 6-9, July 13-16, July 20-24.
Camp runs Monday through Friday from 8:00 am - 3:00, but kids may enroll for a half-day for any of the weeks. 
Contact Continuing Education at 573-518-2342 or at CFK@MineralArea.edu for more information.
Theatre camp will have students age 7-14 working on the production of a show, learning different acting techniques and songs and participating in a final performance for family and friends.
Please contact the Theatre Department with any questions.
Chuck Gallaher
Director of Theatre
(573) 518-2181