Mineral Area College Scholarships
Mineral Area College, the MAC Foundation, and private donors contribute and raise funds each year so that MAC students can receive scholarships for financial assistance to help fund their education. During the most recent academic year, approximately one million dollars in scholarship funds were awarded to Mineral Area College students.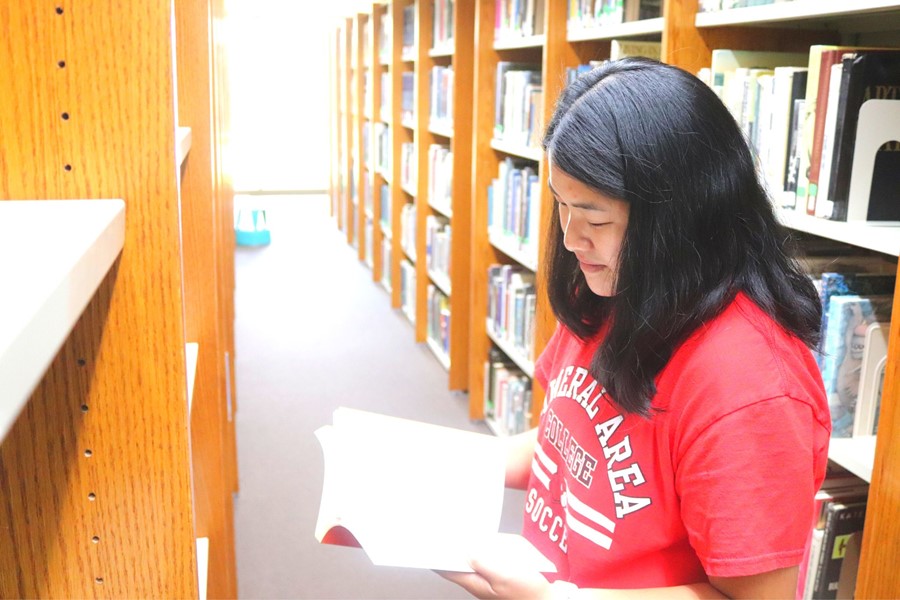 MAC General Scholarships:
MAC offers students the opportunity to apply for many types of scholarships (i.e., institutional, foundation, and outside organizations) with only one application required. The priority deadline for submission of the MAC Scholarship Application is February 1st each year.
Below are just a few of the scholarships a student may be matched with after submitting our general scholarship application:

Scholastic Scholarships

Diversity and Inclusion Scholarship

MAC Foundation Scholarship

MAC Classified Staff Scholarship

Plus more than 30+ private scholarships.


Each scholarship has different criteria such as GPA, demographics, degree pursuance, interests, etc. Scholarship availability, deadlines, and award amounts vary.


Art Activities Scholarship:
The Mineral Area College Art Department offers art scholarships each year to students interested in majoring in art. The scholarship may be applied to the cost of Mineral Area College tuition/fees/required textbooks and/or on-campus housing costs at College Park. The scholarships are awarded for one semester but are renewable for three more semesters if the student fulfills the scholarship requirements and submits this application anew.

The student must be working toward degree completion. The student must enroll in at least one studio art class per semester, take part in Art Club, and participate in art department activities including, but not limited to art shows.

For further information, contact the Art Department at MAC:
Email: Art@MineralArea.edu
Phone: 573-518-2303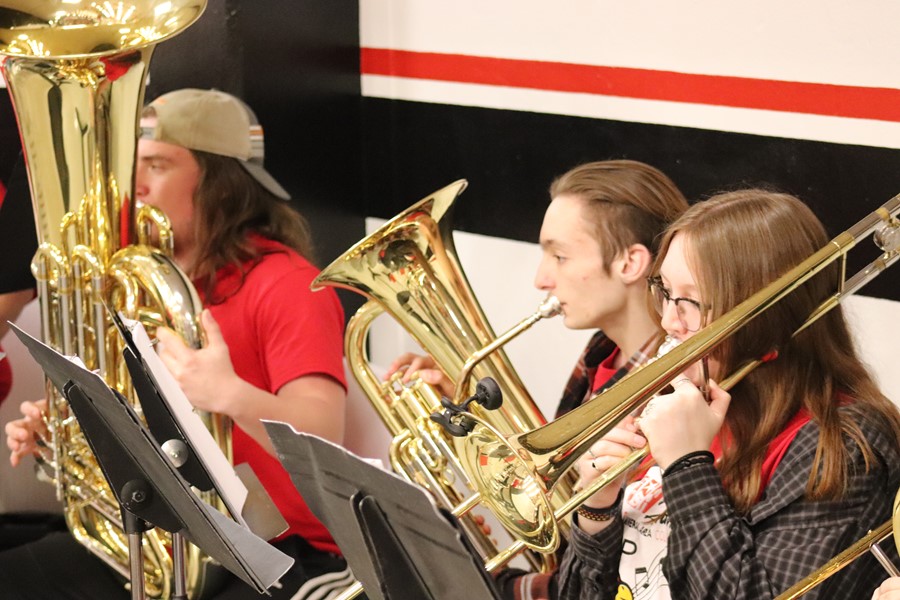 Music Scholarships:
Numerous music scholarships are offered each year. The dollar amounts vary according to the student's abilities and the department's needs but may range from $200+ to amounts covering all tuition and books. Scholarships are renewable for a total of four semesters if the student meets academic and music proficiency requirements.

Students are selected for scholarships by audition. Auditions are held each spring for the following school year. Scholarship students are required to participate in performing groups as assigned by the music faculty, to participate in all practices and performances, to achieve a minimum GPA of 2.5, and to maintain full-time student status of 12 credit hours or more.

(Currently not taking any applications. Please check back for the next window to apply.)


For further information, contact the Music Department at MAC:
Email: Music@MineralArea.edu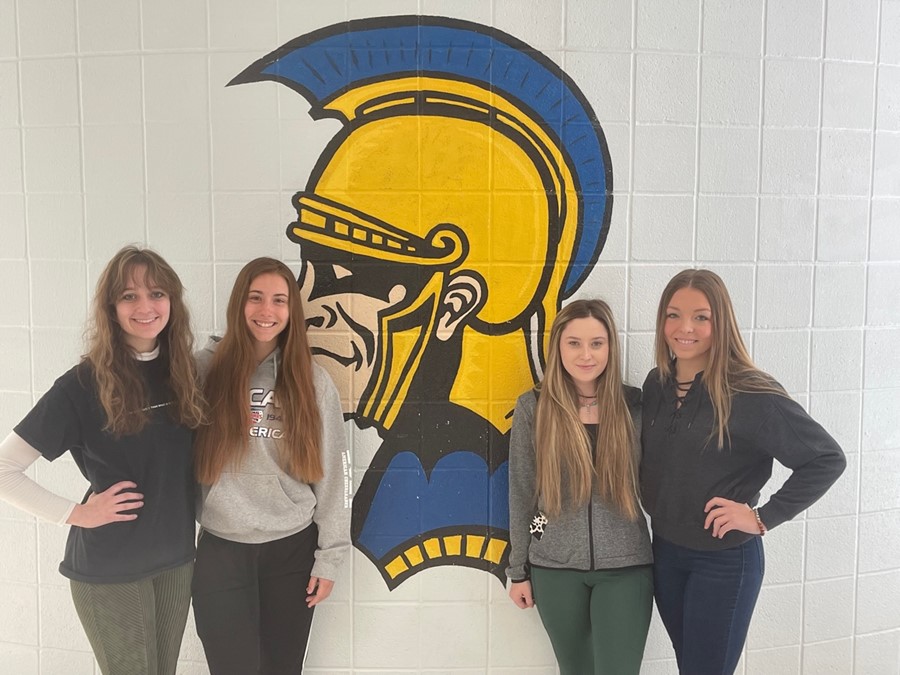 Kirby Kickstart Scholarship (Dual Credit):
This scholarship opportunity is exclusively for high school students that are taking dual credit and/or dual enrollment courses. The Kirby Kickstart Scholarship will provide up to $180 that can be used in the Fall and/or Spring semesters.
52 high school students are selected for this scholarship opportunity each year.
Once you have submitted your application, you may not edit responses. For this reason, we encourage you to review the questions before completing and submitting your application.




For further information, contact Dual Credit at MAC:
Email: DualCredit@MineralArea.edu
Phone: 573-518-3805



For more information, please contact
Financial Aid Office
FinAid@MineralArea.edu
(573) 518-2133
Physical Location: Student Service Office – Technology Building
Office Hours: Monday-Friday 8:00am - 4:00pm (close at 3:00pm during Summer)