May 11, 2022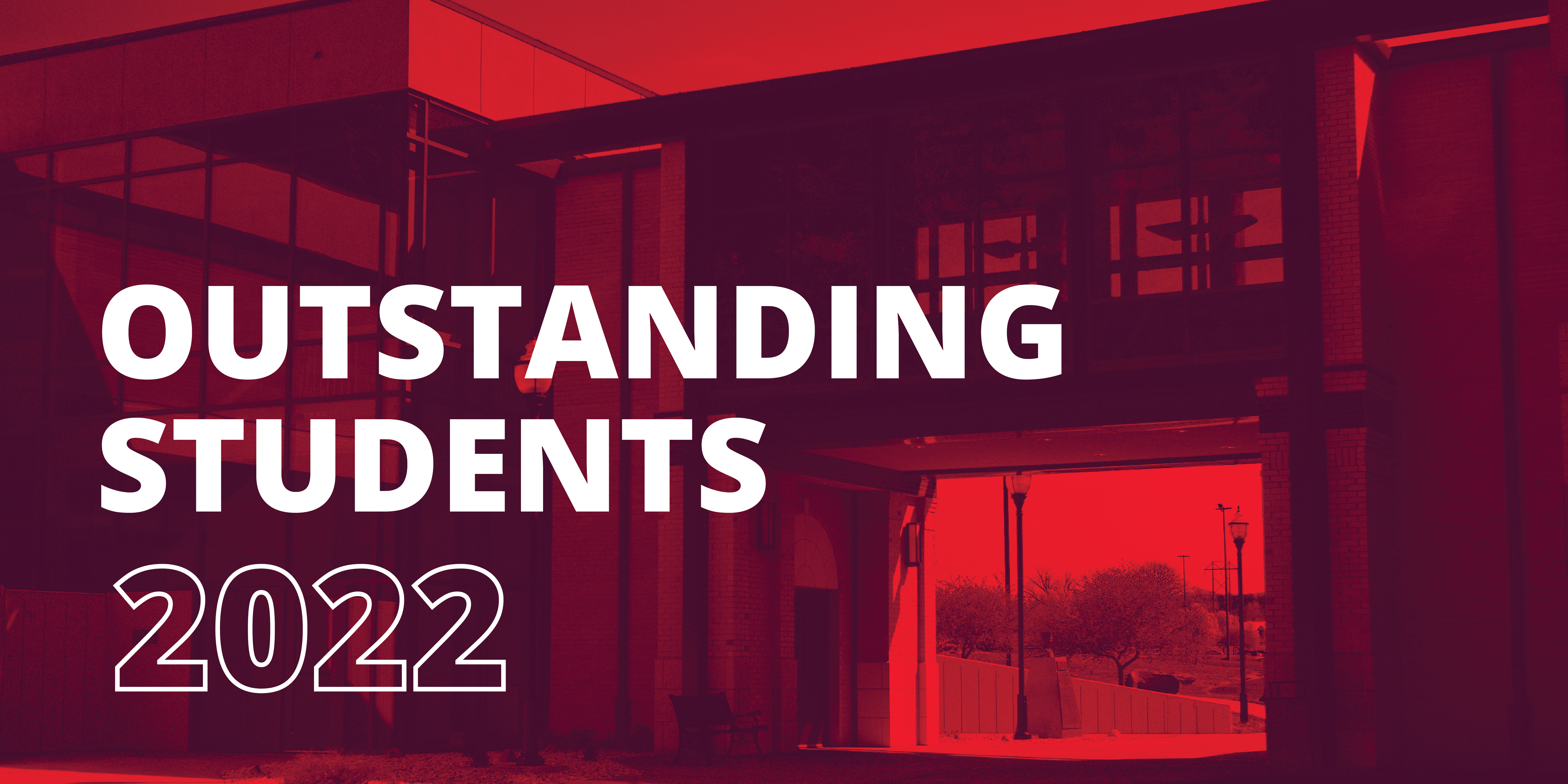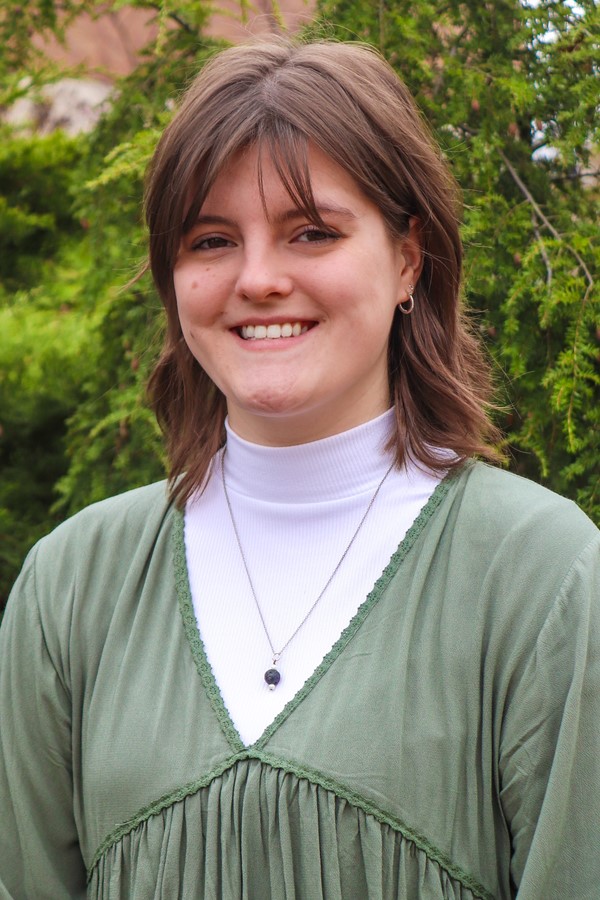 Outstanding Student in Art and Student Leadership
Brittni Bader has been chosen to receive the Awards for Outstanding Student in Art and Student Leadership.
She is the daughter of Edward and Michelle Bader. Brittni is a 2020 graduate of Ste. Genevieve High School.
While at MAC, Brittni was a leader within the art department, where she assisted with studio setup, student displays, and other administrative support. As Vice-President of the Art Club, she established deadlines, delegated workloads, facilitated communication with membership, and planned successful fundraising activities.
She was also a student representative on the MAC Diversity Committee, a member of Phi Theta Kappa, a recipient of several scholarships, and has taken several courses for honors. Her artwork is proudly displayed in the foyer of the Fine Arts Theatre on campus.
Brittni says everyone should take a class with art instructor Abril Warner. "Ms. Warner has been my instructor, advisor, and work-study supervisor throughout my time at MAC. I'm always recommending her classes, meeting with her, or just having a conversation. She has grown to be my mentor."
Her future plans include transferring to the University of Missouri – St. Louis this fall to pursue a Bachelor of Fine Arts in Studio Practice. After completing her degree, she plans to continue her education towards a Master of Fine Arts and intends to teach at the college level.
Outstanding Career & Technical Education Student
Ethan Orsburn has been named the recipient of the Outstanding Student Award for Career and Technical Education. He is currently completing his Associate Degree in Nursing.
Ethan is married to Korey Byers. He is the son of Joe and Donna Orsburn and Becky and Victor Wilfong and was a 2009 graduate of Central High School in Park Hills.
While at MAC, Ethan has been a member of the Student Nursing Association (SNA). As an active member, he served as the liaison with the Practical Nursing students to help share information and served as a mentor to the undergraduate student nurses.
He proclaims his experiences at MAC have been great. "The staff is wonderful and knowledgeable, and you can tell that they really care and want their students to be successful." Ethan has especially enjoyed his time in clinical rotations and simulation experiences.
Upon graduation, Ethan has accepted a position in the Surgery Department at Parkland Health Center. He is concurrently enrolled at Central Methodist University and plans to graduate in December of 2022 with his Bachelor of Science degree in Nursing. Ethan's continuing plans include furthering his education by entering a graduate program in Health Informatics.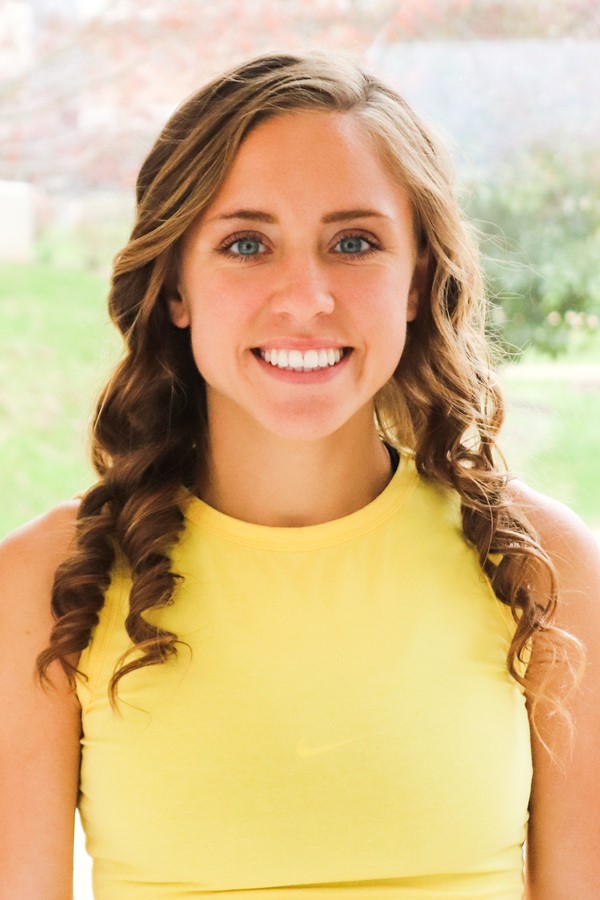 Outstanding Student in Music and Athletics
Haley Racine Hernandez has received the Outstanding Student Awards in Music and Athletics.
Haley is the daughter of Connie Barton, Ramon Hernandez, Trina Parkhill, and James Parkhill and is a 2020 graduate of Meadow Heights High School. At MAC, Haley has been actively involved in both the music and athletic programs.
In music, Haley has been a member of the MAC Singers and MAC Community Singers. She was a featured soloist for the National Anthem at MAC Basketball games and took piano classes with the Mineral Area Fine Arts Academy.
As an athlete, Haley has been a member of the Cross County and Track and Field Teams for the past two years. In 2021, she was named an All-American at the National Cross Country Meet.
Haley's athletic achievements include 10,000 meter National Champion in Track (2021), Member of the MAC Women's Team that placed 4th at the NJCAA Division III National Cross Country Meet (2021), Member of the Women's Track Team that finished as the National Runner-Up at the NJCAA Division III National Track and Field Meet (2021). 
She reflects on her time at MAC by describing how much she enjoyed her History and Form of Rock n'Roll class with Dr. White. She appreciated the instruction received in her Voice classes from Mrs. Francis and credited Coach Davis for pushing her to achieve what she has athletically.
Haley's future plans include attending Missouri Baptist University on an athletic scholarship for Cross Country and Track and Field. After completing her Bachelor's Degree in Music with an emphasis in Vocal Performance, she plans to become a vocal performer.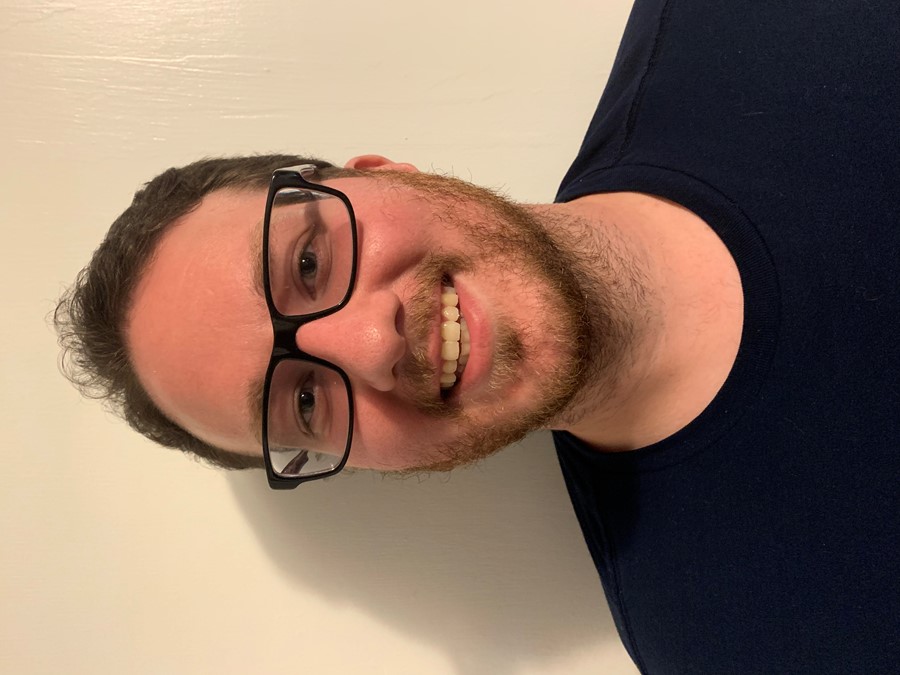 Henry Y. Cashion Memorial Award for Radiology Excellence
The Henry Y. Cashion Memorial Award for Radiology Excellence recognizes exceptional performance by a Radiologic Technology student for the entire two-year period of enrollment.
This award is given to the graduating student who has maintained academic excellence, outstanding clinical performance and a professional rapport as defined by fellow radiologic technologists.
The award is named after Mr. Henry Y. Cashion, R.T. (R), who founded the program in 1983 as a direct result of the severe shortage of Registered Technologists in the rural area of southeast Missouri. Mr. Cashion was the Program Director for the school until his retirement in 2004.
Connor Priest, a 2022 graduate of the Radiology Program at Mineral Area College is from Park Hills, and is this year's recipient. He is graduating with a 4.0 GPA with his Associate of Science degree, after completing his classroom training at MAC and clinical training at Mercy Hospital Jefferson. Connor plans to cross train and work in CT and MRI.