Apr 29, 2022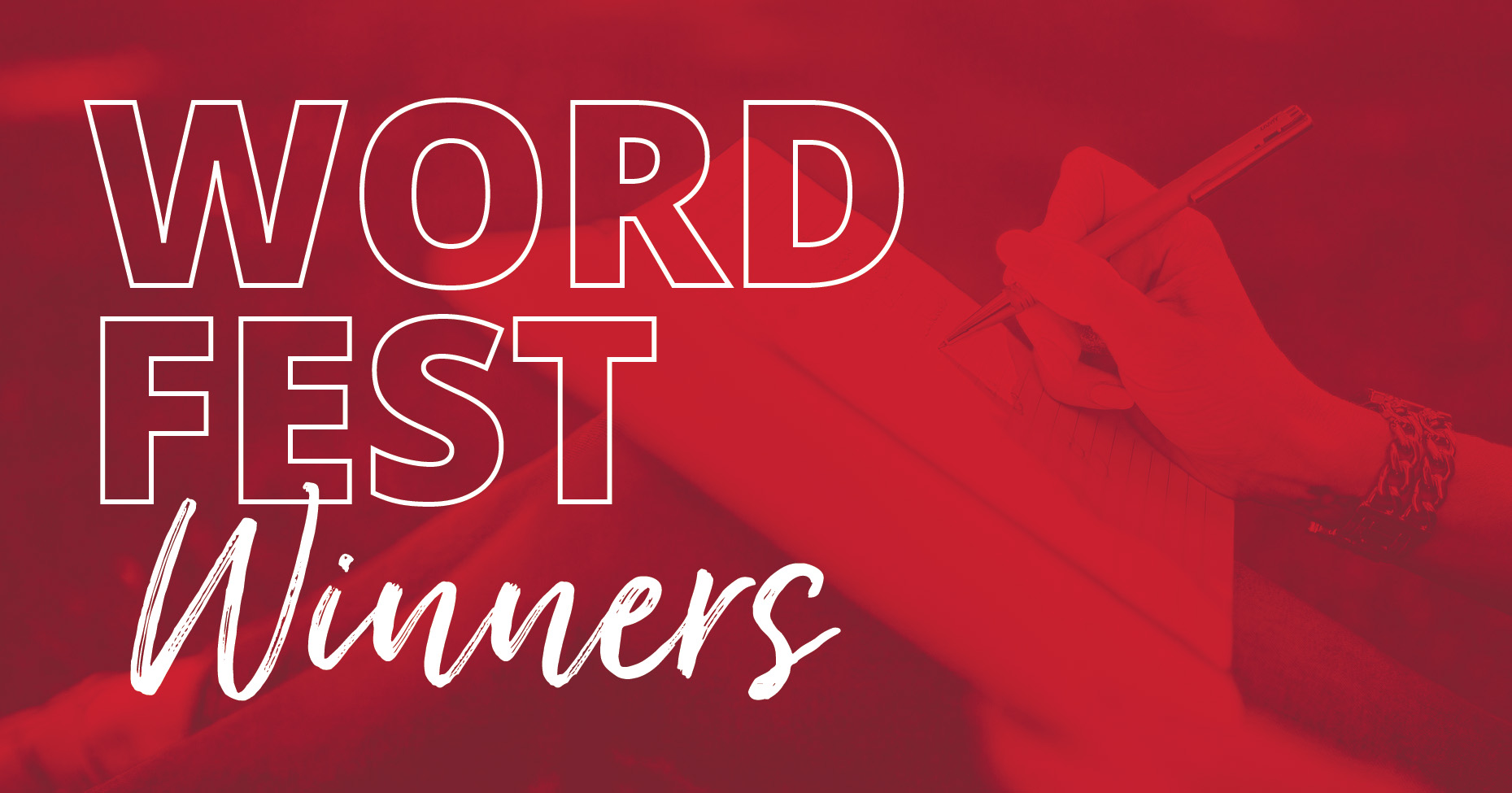 MAC Announces Word Fest Winners
The Mineral Area College English Department recently hosted its annual Word Fest writing competition. 
Students in grades 9-12 were invited to submit personal narrative essays. Six local high schools submitted work: Arcadia Valley, Marquand-Zion, Perryville, Saxony Lutheran, St. Paul Lutheran, and Ste. Genevieve.
First, second, and third place winners in the junior class division each received a $250 MAC dual credit/ dual enrollment scholarship; first and second place winners in the freshman, sophomore, and senior class divisions received writing workbooks. All participants received a journal.
Congratulations to this year's winning writers!
12th Grade
First place: Kaitlyn Milleret, Arcadia Valley
Second place: Kylie Hardesty, Marquand-Zion
11th  Grade
First place: Abigail Constien, St. Paul Lutheran
Second place: Natalie Casillas, Perryville
Third place: Lillianne Franklin, Perryville
10th Grade
First place: Elliot Womble, Arcadia Valley
Second place: Emma Breeden, Ste. Genevieve
9th Grade
First place: Lauren Sheriff, Saxony Lutheran
Second place: Elianna Serrano, Arcadia Valley
For more information, contact Assistant Professor Laura Glasbrenner, lglasbrenner@MineralArea.edu or 573-518-3816