May 19, 2022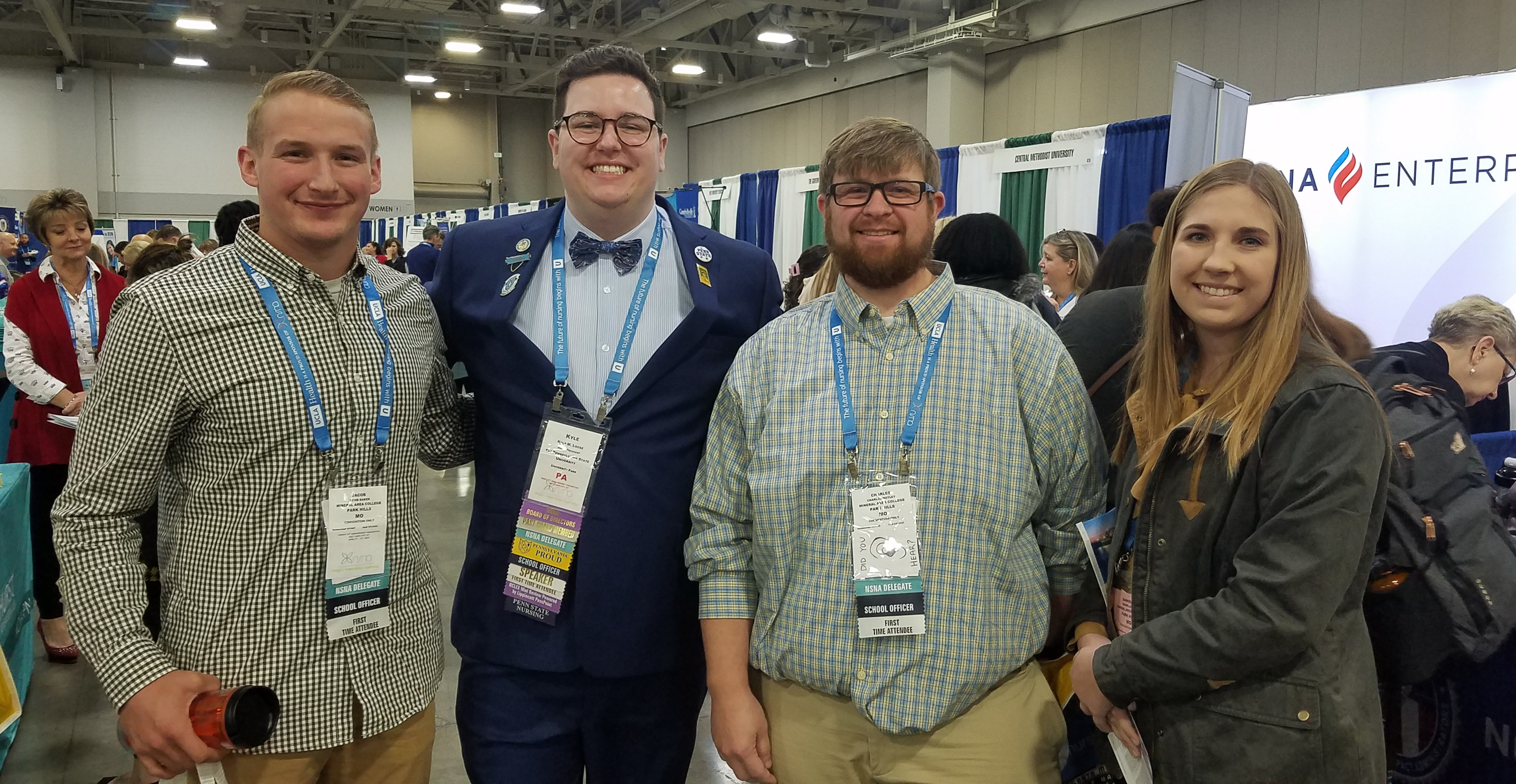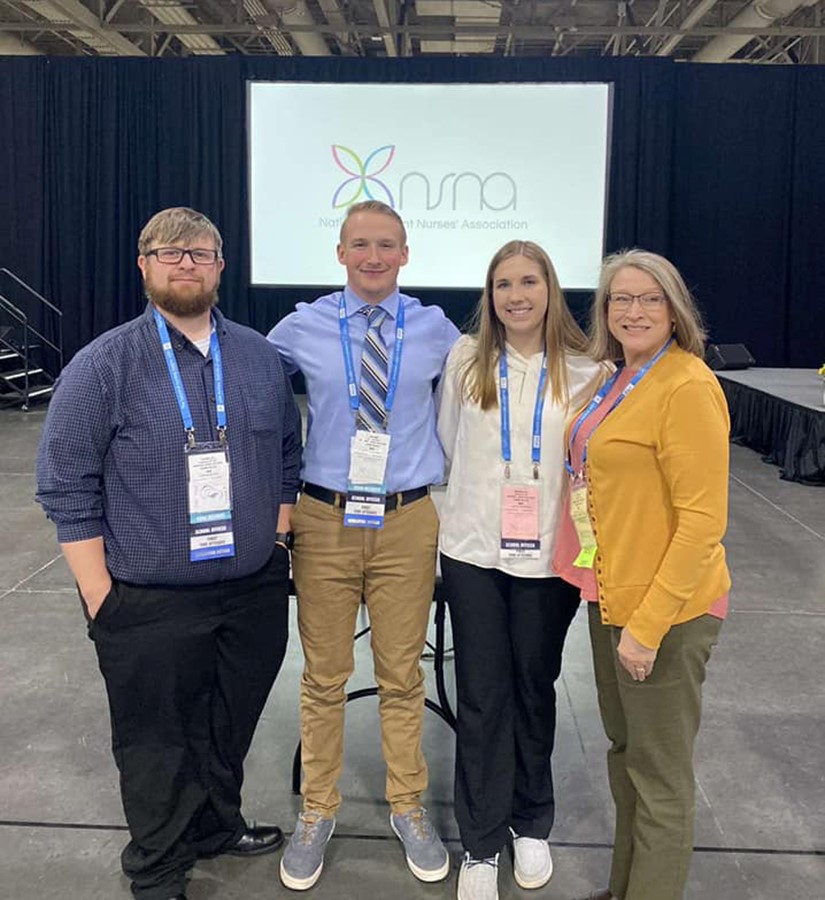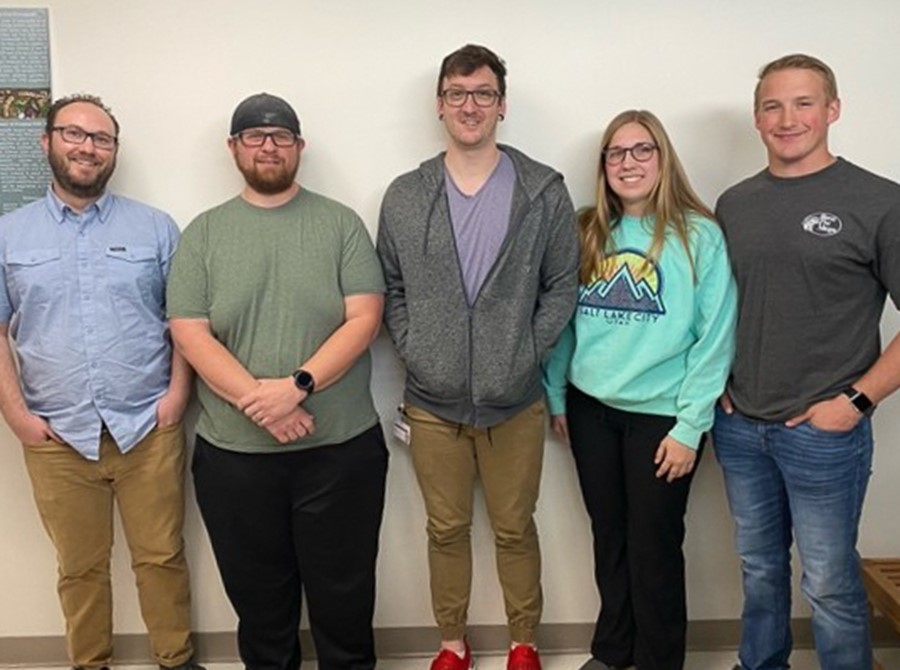 Student Nurses Attend National Convention
Written by MAC Student Nurse Madison Saunders
Mineral Area College Student Nurses Association (MAC SNA) members attended the National Student Nurse Association (NSNA) convention this past April and learned about healthcare issues and the value of networking with other students in various nursing programs throughout the United States.
MAC SNA club members in attendance at the NSNA Convention in Salt Lake City, Utah were Charles Motley II, Jacob Baker, Danielle Lix, and Club Advisor, Esther Blum. 
MAC SNA delegates Baker and Motley II presented the club's resolution that included extensive research on a healthcare issue regarding the lack of standardized admission hearing assessment with clients in the assisted living communities. Also, while in Salt Lake City, MAC SNA students and club advisor were able to visit some of the local landmarks of Salt Lake City; such as the Temple Square and the state capitol building.
MAC SNA delegates presented the resolution entitled "In Support of Awareness of Pure-tone Audiometry as Part of Assisted Living Admission Assessments".  Early detection of clients with hearing loss can help individuals have a better quality of life. The resolution was passed by the NSNA convention delegates.  The goal of the resolution is to increase awareness for the need of standardizing hearing admission assessments utilizing pure tone audiometry for the assisted living clients.
The MAC SNA club is proud of the contributions and time commitment of the resolution committee that wrote the successful resolution.  The resolution committee members (Andrew Wulf, Charles Motley II, Joseph Ethan Orsburn, and Jacob Baker) reviewed many research articles in the development and writing of the resolution.