Aug 4, 2022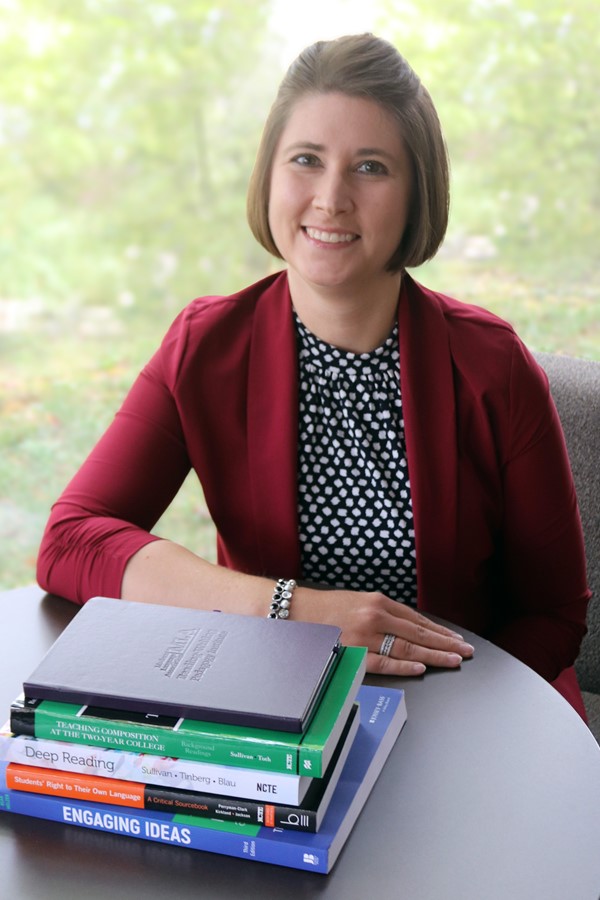 Write On!
Jaycox attends MLA Institute
For many, summer is a time to relax and soak up some sun, but MAC's Arts & Communications Division Chair Pam Jaycox had a different plan. She chose instead to return to the classroom, spending several days in June attending the MLA Institute on Reading and Writing Pedagogy, held at the University of Missouri-St. Louis.

The MLA Institute's purpose was to strengthen the teaching of English at access-oriented institutions (AOIs), providing faculty with an understanding of the needs and circumstances of students at these institutions as well as intensive training in the teaching of writing and reading together to improve writing instruction. AOIs are defined as community colleges and other colleges that prioritize access over selectivity in admissions.

"It was refreshing to see this revered scholarly organization recognize the challenges open-access colleges face," she said.

She added that the Institute's strategies were particularly relevant to ever-evolving learning environments and the student population at MAC, with the potential to benefit instructors of a variety of subjects.

"The techniques we studied are applicable to all college courses, as they each require elements of critical thinking and expression through reading and writing," she said.

Overall, Pam found the immersive institute to be a valuable experience, providing accessible, meaningful support.
"I now have a fresh toolbox of instructional methods to apply in my classrooms and share with my colleagues," she said.