May 13, 2022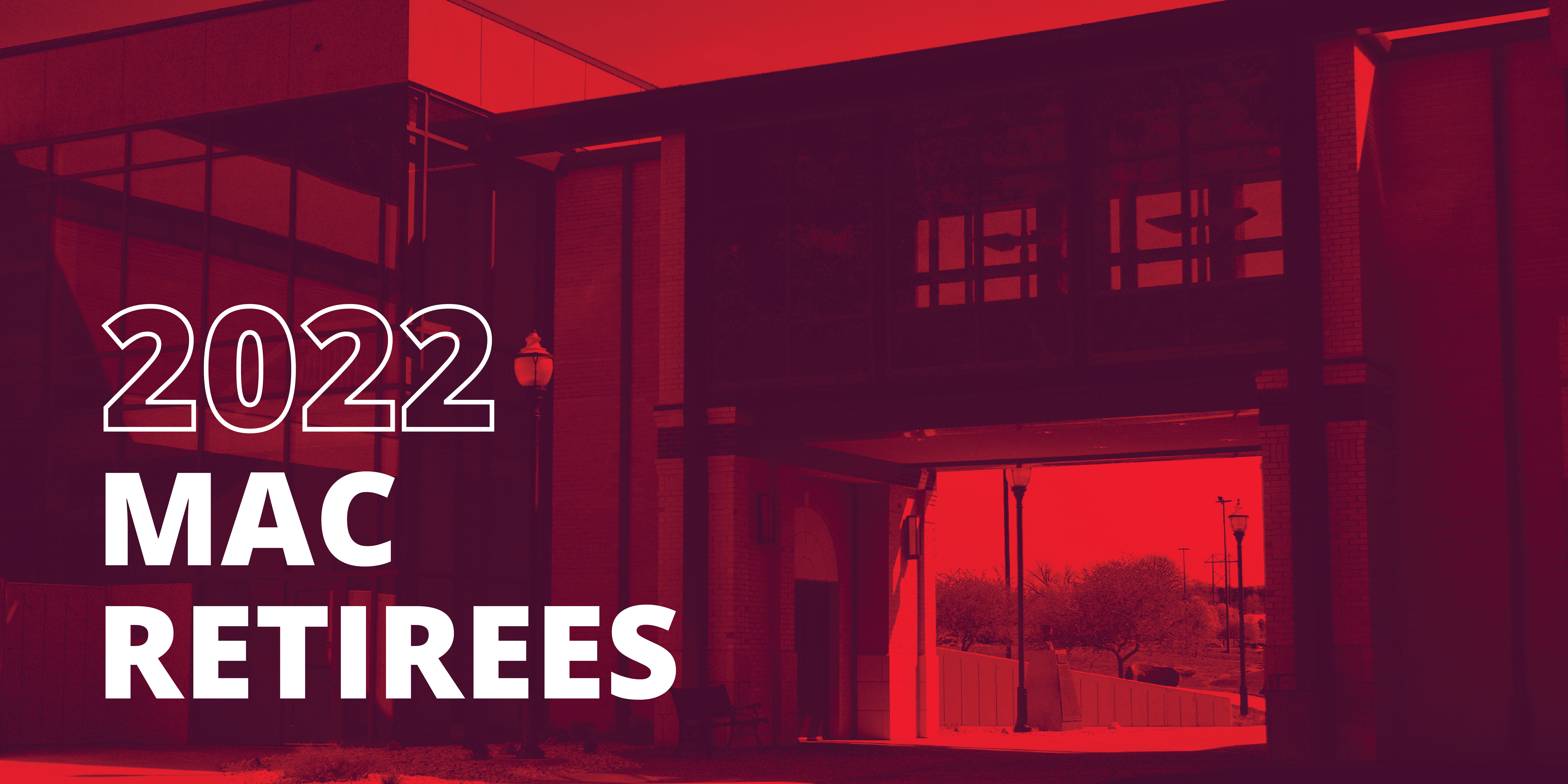 MAC honors retirees
As the spring semester comes to an end, Mineral Area College recognizes five retiring employees. Throughout their many years of service to the college, they have touched the lives of countless students and colleagues. We wish them the best as each begins a new chapter this summer!
Mark Easter
Mark Easter of Desloge is retiring from MAC after 24 years with the college. He fulfilled a number of valuable roles including Personal Counselor, Academic Advisor, and Testing Room Supervisor
He said helping students get through difficult times, both personally and academically was the high point of his time at MAC. Think
"Seeing those students walk in front of us in May at graduation was the ultimate reward," he adds. "And, having many of them continue to keep in touch and let me know what's going on with their lives after MAC is wonderful."
As for what he'll miss about MAC, he says, "the students - because that's what we're here for."
While working at MAC, Easter volunteered his time on the board of the St. Francois County Family Violence Council and was a charter member of the St. Francois County Mental Health Board.
Before coming to MAC, two of his jobs were as a DJ and music store manager. In his retirement, he is looking forward to returning to his musical roots full-time. He'll be playing it, writing about it, and selling it! He also plans to travel, get to more Cardinals games and spend more time with his family, including his wife, Elizabeth.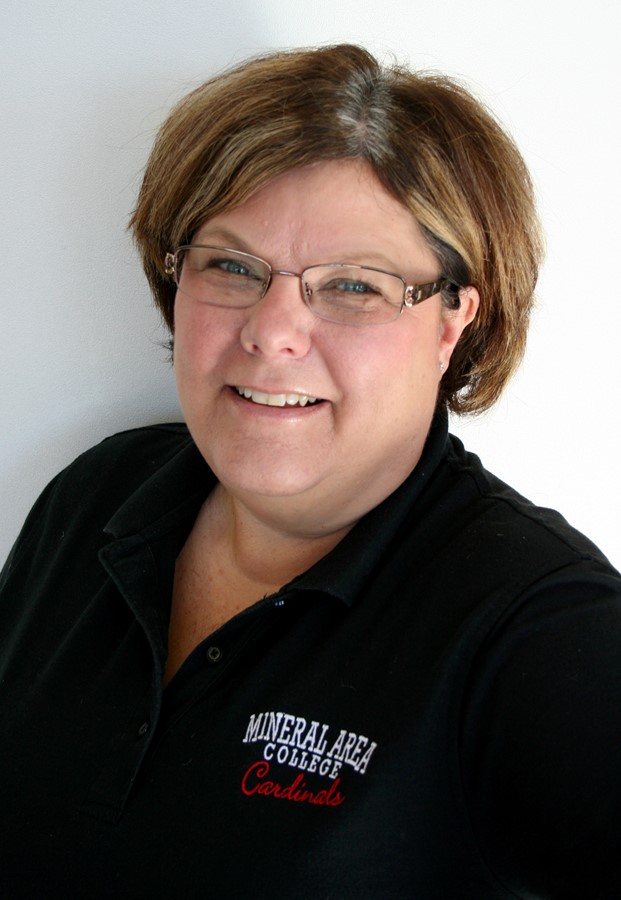 Denise Sebastian
Director of Financial Aid and Admissions Denise Sebastian of Farmington is also retiring this year. She began her MAC career as a Financial Aid Secretary and spent more than 32 years assisting students and providing leadership in financial aid and admissions.
Experiencing graduation each year was a high point of her time at MAC and she says she'll miss "EVERYTHING about MAC". Sebastian says the college has been her home for more than three decades and the employees are a second family. She said she'll miss all her colleagues, adding jokingly, even Roy Henson.
"MAC is not the buildings or the policies," she said. "MAC is the people, the employees, the students, the community we live in."
Professionally, Sebastian is a member of the Missouri Association of Financial Aid Personnel and the National Association of Financial Aid Administrators. She is also a member of Desloge United Methodist Church.
She is looking forward to enjoying life in retirement. For her, that means traveling with her mom, helping her husband Tom with their cattle operation, spending more time with her daughters Aimee and Sarah, and most importantly playing with her brand-new grandbaby, Hadley.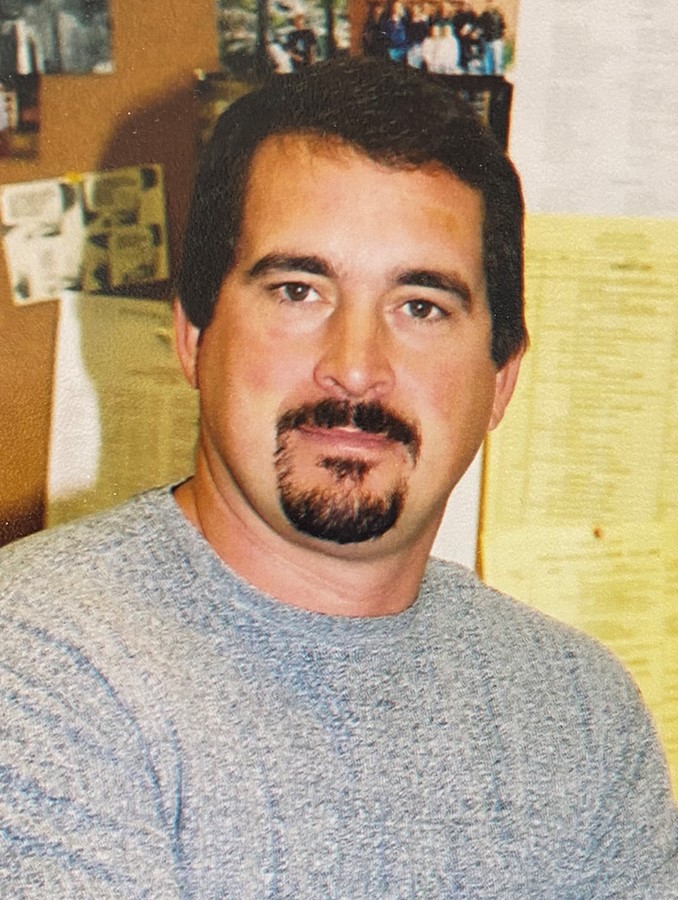 Todd Kline
Business Professor Todd Kline of Fredericktown is retiring after 21 years at MAC. Before he transitioned to higher education, he worked as a Branch Manager at Commerce Bank and Assistant Vice President at New Era Bank.
During his time at MAC, he has been an active leader, twice chairing the Salary Committee and serving on the Insurance Committee for many years. He also served on the Missouri Community College Association board twice during his career and he says that one of his most rewarding MAC experiences was chairing the Student Involvement Committee over the past year.
Kline says that it's the relationships with students and colleagues that he'll miss most about MAC, but he's looking forward to spending more time with family and living life without a schedule. When asked about what he planned to do in retirement he said, "For most of my life I've been planning. Isn't the point of retirement to quit planning and start living life one day at a time? There are no plans for retirement."
While he doesn't want to commit to a plan, he looks forward to having more time to spend traveling (maybe Australia!), volunteering, visiting libraries and museums, and enjoying the outdoors.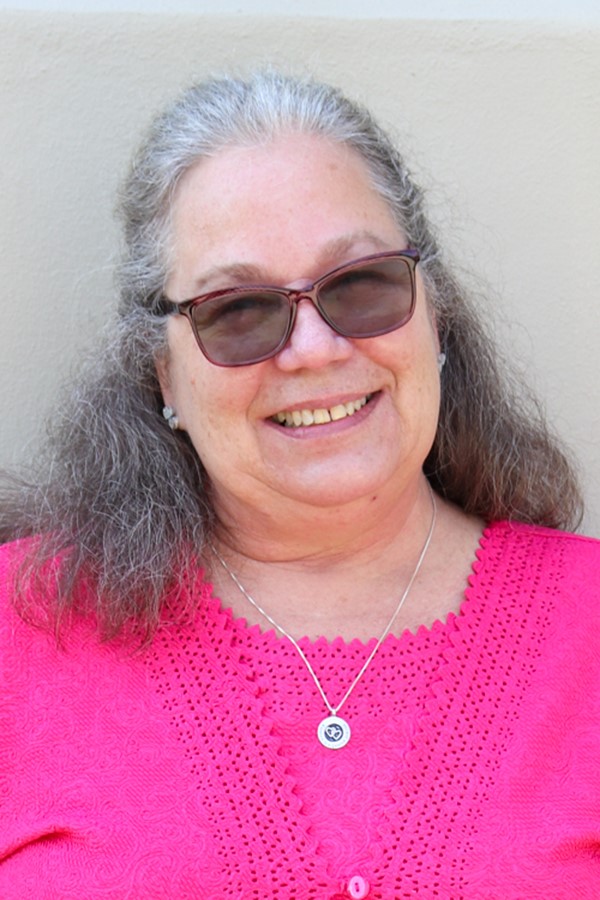 Cathy Hutcheson
Professor of Nursing Cathy Hutcheson of Park Hills is also retiring this year. She has worked at the college since 2006 and prior to joining MAC, taught at Three Rivers Community College in Poplar Bluff.
Positively impacting students and the nursing profession is what she considers the high point of her career, saying, "It has been my greatest pleasure to assist in the education of the next generation of nurses."
In her retirement, she'll work part-time as a bedside nurse and looks forward to spending more time with her grandchildren and traveling. She said that her Allied Health colleagues are some of the best co-workers she's ever had and they'll be missed greatly.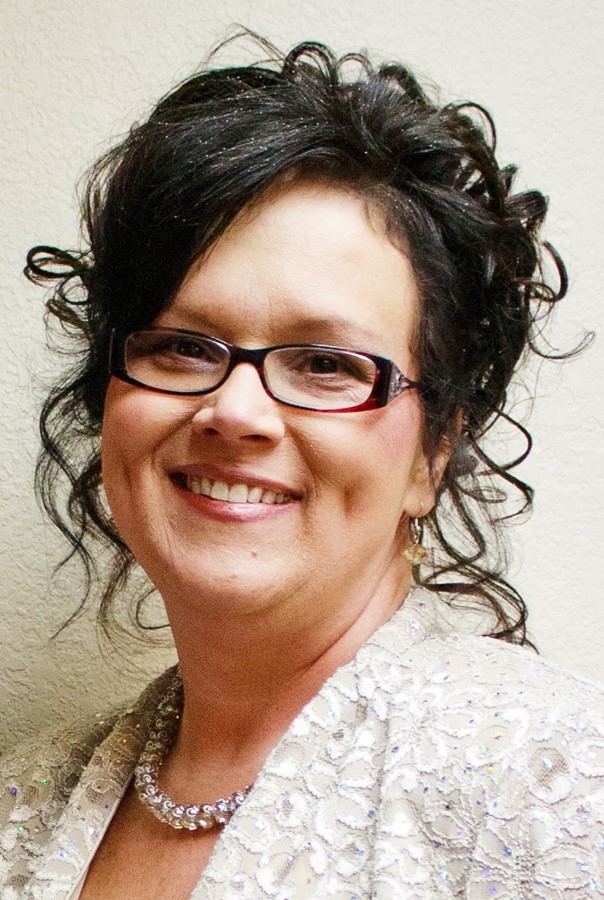 Kim Graham
Accounts Receiveable Manager Kim Graham of DeSoto is retiring after 22 years with the college. She began as the Administrative Assistant for the Excel Program and then worked as the Default Prevention Administrative Assistant before moving into her current role.
Graham says that her great co-workers are what she'll miss most about MAC but she's looking forward to spending more time with her family in retirement, especially her twin 8-year-old granddaughters Gracie and Aubrie. She and her husband David also plan to travel with their newfound free time.